Facebook-owned Instagram has copied quite a few features from Snapchat, because "if you can't buy them, just copy them". Instagram Stories that have become highly popular amongst Instagram users is a clone of Snapchat Stories. And now, the latest feature that Facebook-owned Instagram has copied from Snapchat is Nametags.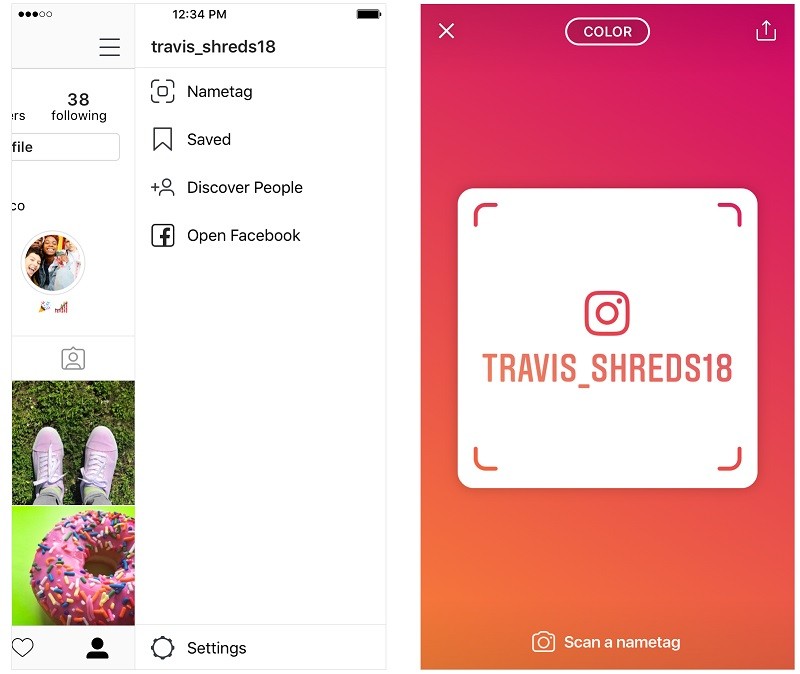 Instagram has announced the roll-out of Nametags, however, this isn't the first time that we are hearing about this feature. Instagram started testing Nametags back in April this year, and now months later, it's finally being rolled out to users around the globe.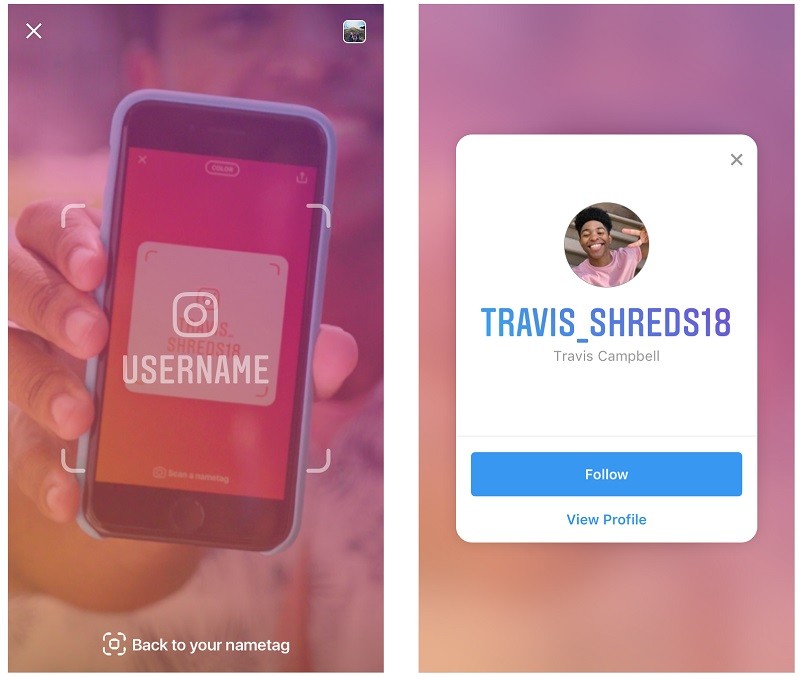 With Nametags, you can easily follow an Instagram account by simply scanning it. To scan someone's Nametag, head over to your Profile, tap on the hamburger menu icon (those three horizontal lines) located in the top-right corner, tap on 'Nametag', and then tap on 'Scan a Nametag'. Once you scan a Nametag, you will see two options – 'Follow' and 'View Profile'. You can tap on 'Follow' to quickly follow that account.
Nametags are unique to each account and can be created by heading over to your Profile, tapping on the hamburger menu icon in the top-right corner, and tapping on 'Nametag'. From there, you can customize your Nametag by adding colors, emojis and even selfies with different stickers. You can also share your Nametag easily with others on WhatsApp and Facebook.
"To make connecting and sharing with friends even easier, we're globally launching nametag, an easy way to add friends in person. Nametag is a customizable identification card that allows people to find your Instagram profile when it's scanned. Your nametag is uniquely yours and makes it quick and fun to add people and accounts you discover in person." said Instagram in a blog post.
In addition to announcing Nametags, Instagram has also said that it has started testing school communities. We first heard about it back in late August this year.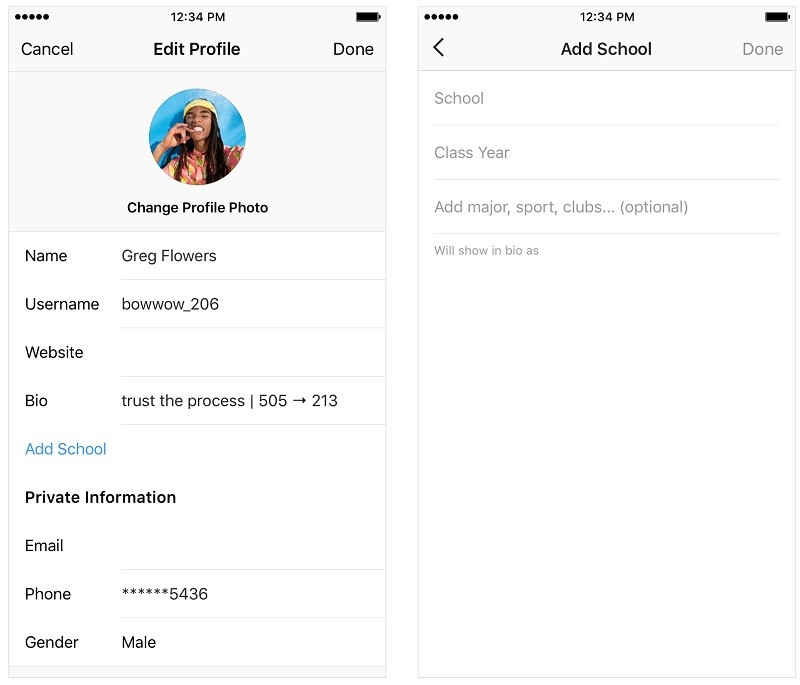 With school communities, Instagram wants to make it easier for students and recent graduates of a university to connect with each other.
"Instagram school communities let you show off your school spirit and connect with other students and recent grads from your university in a common space. We're testing this feature in a variety of schools across the US." said Instagram.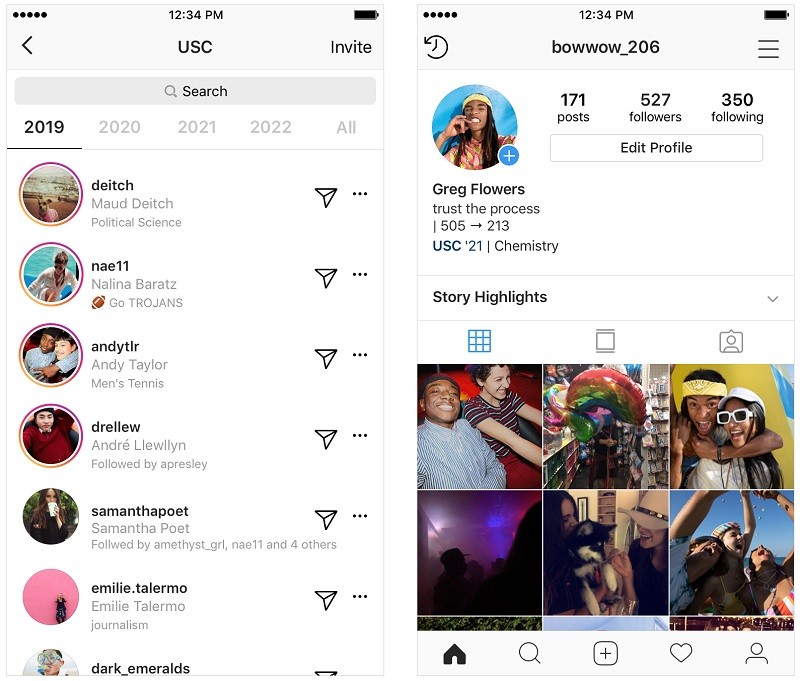 If you join a school community, you can add details about your university, class year, and more, to your profile. You can also click on the directory listing of your university to find people from that university, and then follow or message them.
The Nametags feature is available for both Android and iOS users around the world, and, the school communities feature is currently being tested in the US, with no word on when Instagram plans to roll it out to users outside the US.