Back in January, Indian telecom operator Airtel launched its Payments Bank in the country. Now according to a latest report, telecom operator Reliance Jio is likely to launch its Payments Bank called Jio Payments Bank in India in December of this year.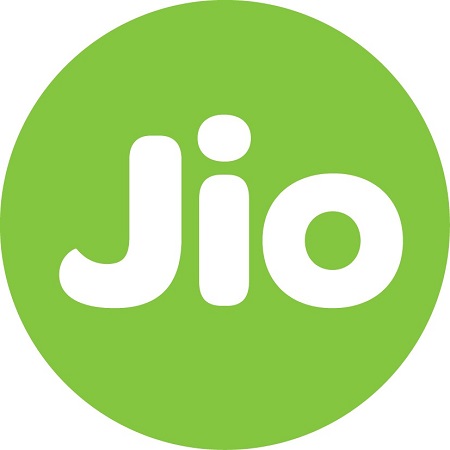 The Jio Payments Bank which is a venture of Reliance Industries Limited (RIL) and State Bank of India (SBI), will launch in December. It was initially planned to launch when the JioPhone deliveries were going to start in this month, however, the JioPhone deliveries started since last month but the Payments Bank was not launched.
The reason for this delay in the launch of Jio Payments Bank is Reserve Bank of India (RBI), who asked Jio Payments Bank to demonstrate its capabilities and make sure that the system is devoid of any glitches at the time of launch.
"The payments bank was expected to launch its operations in October. The launch got delayed as the RBI had asked them (Jio Payments Bank) to demonstrate its capabilities to ensure it is ready for a glitch-free launch. The launch will now be in December." said a person familiar with the plan.
"The RBI wanted to be sure that the payments bank is fully compliant with all the regulations and is able to service its customers efficiently. The demonstrations are being made to assure the regulator that the standards of customer service will be sustainably maintained." said a Jio official.
Well, with Jio Payments Bank, SBI would like to leverage Jio's reach in rural areas where it will be delivering the JioPhones first. On the other hand, Jio would like to expand its customer base further with SBI who has 420 Million customers as of April 1, 2017.