Remember what we say when OnePlus releases a new OxygenOS Open Beta build for its smartphones? We say that these beta builds aren't as stable as the official builds and chances are they may contain some bugs. Well, the latter part is often true, and this time, OnePlus has encountered a bug which has made it pull out its latest OxygenOS Open Beta updates for its smartphones from last two years.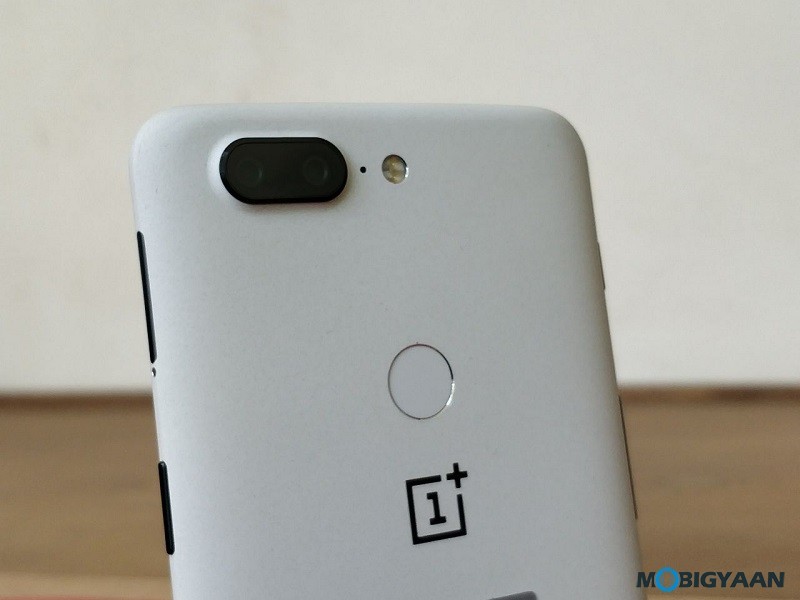 OnePlus has pulled out the latest OxygenOS Open Beta builds for OnePlus 3, OnePlus 3T, OnePlus 5 and OnePlus 5T. Well, to be more precise, OnePlus has pulled OxygenOS Open Beta build 33 for OnePlus 3, Open Beta build 24 for OnePlus 3T, Open Beta build 7 for OnePlus 5, and, Open Beta build 5 for OnePlus 5T.
At press time, there's no word from OnePlus on why it has pulled out these beta builds for the aforementioned smartphones, but, several users on OnePlus Forums are complaining about poor battery life. Well, that's the price you should be ready to pay when you enroll in beta programs.
That said, if you are a OnePlus 3/3T/5/5T user on a beta build and are facing any issues, you can either rollback to a previous beta build, or, can flash the official build which is more stable than beta builds on any given day. You can head over to this link and download the beta build or official build to flash it on your smartphone.
With that being said, there's no information on when OnePlus will roll-out another beta builds with a bug fix. But whenever they do, we will let you know.