Last week, we told you that WhatsApp has begun testing a feature called 'Restricted Groups' which would let group admins prevent members from sending messages to a group. Well now, WhatsApp has started testing some more features through its beta channel – both on WhatsApp Web and WhatsApp for Android.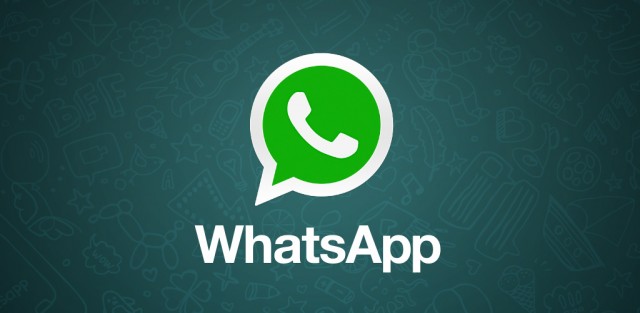 WhatsApp has started testing private replies in group chat and picture-in-picture mode in beta version 0.2.7315 of WhatsApp for Web and Desktop. Moreover, with beta version 2.17.437, WhatsApp is testing new invite link, tap to unblock and shake to report in Android.
Let's take a look at each one of these features:
Private Replies in Group Chat: Until now, to reply to any message in a group chat on WhatsApp Web, you simply clicked on the down-arrow icon that appeared alongside the group member's message and then clicked on 'Reply'. Now, another option, saying 'Reply privately', appears below the Reply option which sends the message directly to the group member in a private chat.
Picture-in-Picture (PiP) Mode: WhatsApp already rolled out support for picture-in-picture video calling for its Android app. However, with the beta version for WhatsApp Web and Desktop, users can watch videos in a PiP mode and continue to chat with other friends at the same time.
Tap to Unblock: Unblocking someone on WhatsApp for Android has become much more easier and quick. If you have blocked someone on WhatsApp, you now simply have to long-press on that contact and tap on 'Unblock'.
New Invite Link: On WhatsApp for Android, group admins can already invite anyone to join the group by sending an invite link. However, the same cannot be done by group members. But, with the latest beta, group members can also send invite links to a person so that he/she can join the group.
Shake to report: If you encounter any problem while using the latest beta of WhatsApp for Android, you can simply shake your phone to report the problem to WhatsApp. Shaking your phone opens the 'Contact Us' section from where you can report the problem to WhatsApp.
Well, like we already said, these new features have been spotted in beta version 0.2.7315 and 2.17.437 of WhatsApp Web and Android respectively. If you are on the official version of WhatsApp, you won't see any of these features. Also, there's no word on when these features will be rolled out to all the users.
Having said that, which of the aforementioned features did you like the most?