Last month, Indian brand Micromax announced 100-day replacement warranty for its feature phones, now, another Indian brand Lava has announced that it will be offering 2-year warranty not only for its feature phones, but smartphones as well.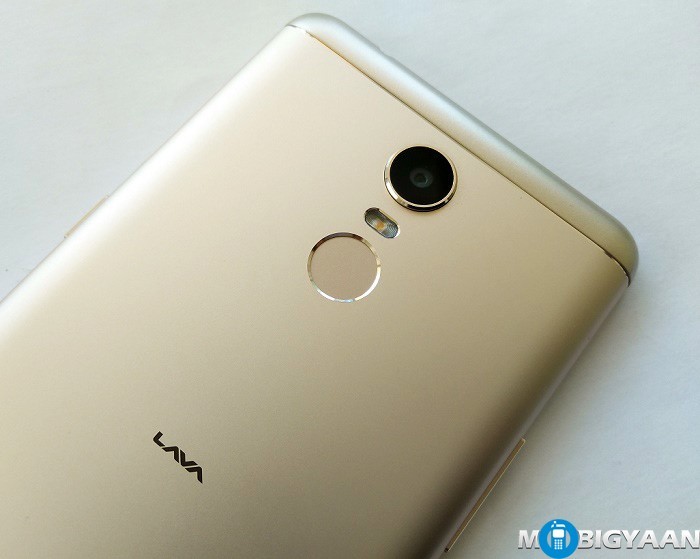 Starting August 26, customers buying a Lava feature phone or smartphone will get a total of 2-year warranty on their phone. We have seen manufacturers offering screen replacement warranties, and sometimes additional warranty under some offers, however, we haven't seen any manufacturer offering additional 1 year warranty on all its phones upon purchase.
"These are exciting times for us as we continue to gain a stronger foothold in the Indian mobile handset industry. We are presumably the first Indian mobile phone brand to launch 2-Year Warranty offer on such a wide portfolio of devices. This offer exhibits the confidence we have in the reliability of our products and the focus that we put in quality control at every stage of product development." said Gaurav Nigam, Senior VP, Head of Product, LAVA International.
Well, even though Lava is offering a total of 2-year warranty on all its feature phones and smartphones, the company has said that the standard warranty  clause of six months on accessories (like battery and charger) and one year on Touch Panel and LCD will apply on both its feature phones and smartphones.
You can head over to the Lava website for more details on the handsets covered under 2-year warranty.