The hype around the OnePlus 5 is increasing with each passing day. We are not only coming across rumors about the OnePlus 5 on the Internet, but, even OnePlus is sharing teasers at regular interval on the social media. One of the most talked about aspect of the OnePlus 5 is the dual camera setup at its back, and, if the latest leak is legit, we will actually see the OnePlus 5 sporting a dual camera setup at its back.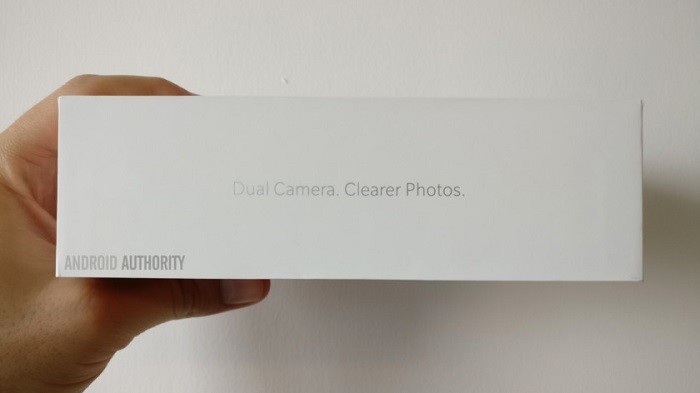 An image of a retail box of the OnePlus 5 has leaked online which says "Dual Camera. Clearer Photos." on one of its sides. This image was passed down to Android Authority by one of their source who has said that this will be the official tagline of the OnePlus 5 alongside the good old "Never Settle" that OnePlus has been using since its inception.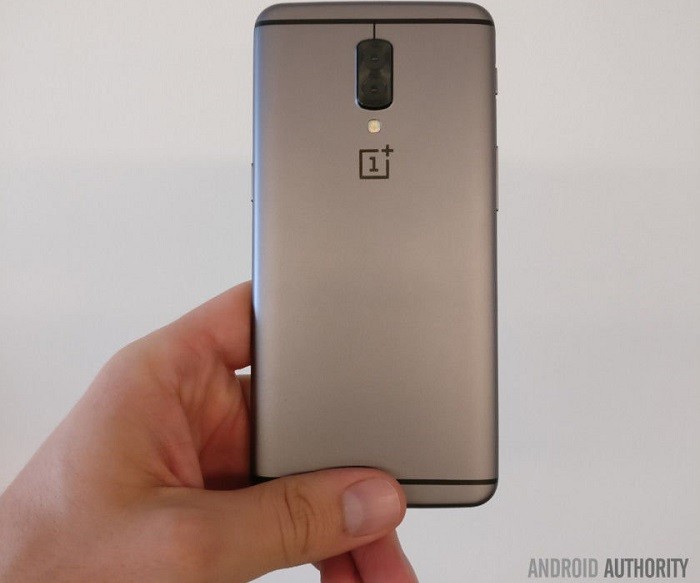 Speaking of the dual camera setup on the OnePlus 5, it's assumed that one of the camera will be the standard RGB sensor whereas the other one would be the monochrome sensor meant for capturing additional details.
Speaking of other specifications, the OnePlus 5 is already confirmed to be powered by Snapdragon 835 SoC, however, there are still speculations about the amount of RAM on the OnePlus 5. Rumors suggest that OnePlus will go a step forward and throw in an insane 8 GB of RAM on the OnePlus 5.
While there's no information from OnePlus about the launch date of the OnePlus 5, rumors suggest it to be June 15. Well, for now, we are expecting more information to start pouring over the Internet as we move closer to this rumored launch date.