Back in late April this year, Chinese tech giant Lenovo launched two new smart bands in India – HX03 Cardio and HX03F Spectra – with a price tag of ₹1999 and ₹2299 respectively. Well now, Lenovo has further expanded its portfolio of wearables in India with the launch of Lenovo Cardio Plus HX03W.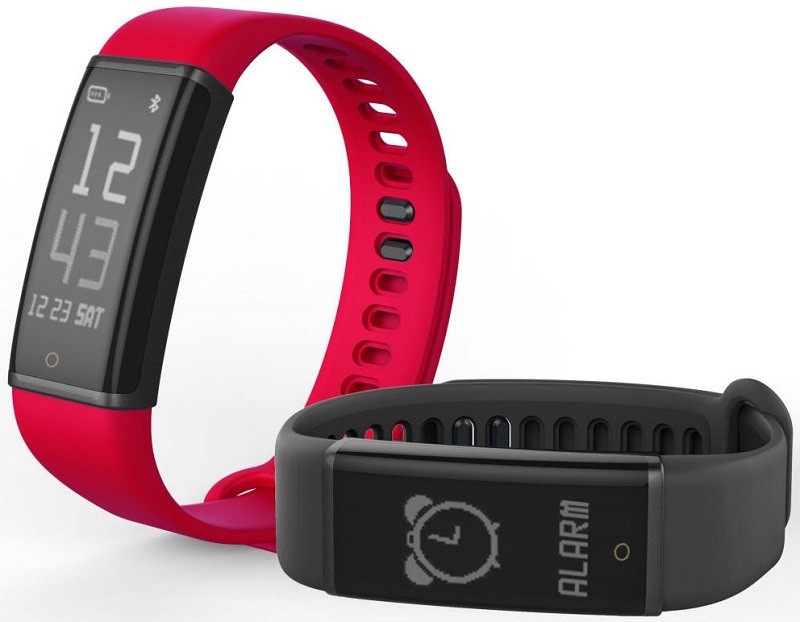 The Lenovo Cardio Plus HX03W is actually a fitness band that comes with the usual slew of features like activity tracking that measures step counts, the distance covered while walking or running, and, the calories burnt while doing these activities. The Cardio Plus HX03W also comes with sleep tracking, but, it also comes with an anti-sleep mode that helps the user stay active and not fall asleep.
That said, the Lenovo Cardio Plus HX03W also comes with features like 'Long Sitting Alert' and 'Sedentary Reminder' which are self-explanatory. In addition to this, the smart band also comes with heart rate sensor that monitors your heart rate which could come in very handy in certain situations.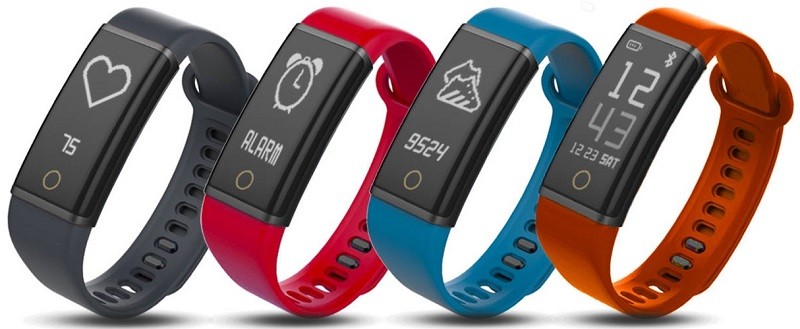 With that being said, the Lenovo Cardio Plus HX03W sports a 0.96-inch OLED "full screen" display and comes with IP68 dust and water resistance which means you don't have to remove it off your wrist while going for a shower or a swim. The straps of the Cardio Plus HX03W come in four colors – Black, Red, Blue and Orange. And, they all are detachable, which means you can change the strap with a color of your liking as and when you want.
The Lenovo Cardio Plus HX03W also lets you share your sports data with ease on Facebook and Twitter, and, Lenovo has also released a revamped version of its fitness app called Lenovo Life. With the help of this app, users can keep a tab of their daily activities and include features like dieting and more.
Commenting on the launch of Cardio Plus HX03W, Sebastian Peng, Head of Lenovo MBG Ecosystem, said, "At Lenovo, our focus has always been to use advanced technologies and offer smart devices to meet our customer demands. We are delighted to reach another milestone with the launch of Cardio Plus HX03W Smart Band in India. The fitness space in India is witnessing growth at a tremendous pace and Cardio Plus HX03W is a perfect pick for fitness enthusiasts who are looking for premium and stylish looking gizmo at value price point."
Lenovo Cardio Plus HX03W Specifications
Display: 0.96-inch full screen OLED display
Connectivity: Bluetooth 4.2 LE (compatible with Android 4.4 or later and iOS 8.0 or later)
Sensors: Heart Rate Monitor, Sleep Tracker
Other: IP68 dust and water resistance, Activity Tracker, Sedentary Reminder, USB Direct Charger
Colors: Black, Red, Blue, Orange
Lenovo Cardio Plus HX03W Price in India and Availability
Price: ₹1999
Availability: Available exclusively on Amazon India from September 9