Back in February at MWC, Microsoft announced new partners joining the Windows Phone bandwagon and one of them was Lenovo. We have been hearing various reports and rumors around a Lenovo Windows Phone 8.1 device but we are yet to see anything concrete. Today, we have official confirmation from Lenovo that a Lenovo Windows Phone handset will be launched later in the year.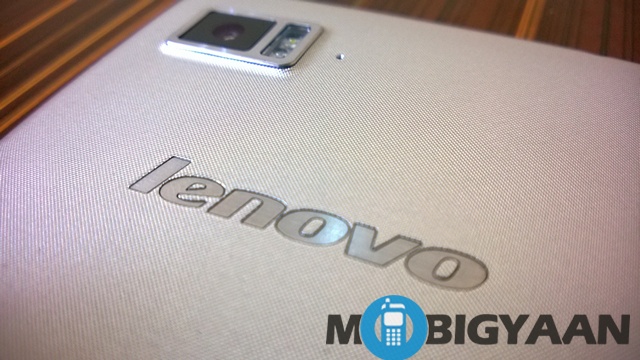 Lenovo's Mobile Division President, Lui Jin revealed the info in an interview with a German website. He confirmed that a Windows Phone 8.1 smartphone from Lenovo will be released later this year. He also revealed that a wearable device will also be launched by lenovo later in the year.
Windows Phone has improved a lot, thanks to the upcoming Windows Phone 8.1 update, the app situation is also improving gradually. Now, what Windows Phone needs is a diverse range of devices from different manufacturers and not just Nokia. Lenovo is the world's fourth largest smartphone maker and their Windows Phone device might do a lot of good for Microsoft's mobile OS.