There's been a lot of buzz around a Lenovo smartphone dubbed Z5 lately as the company's executive has been sharing exciting details about this smartphone at regular interval. And, after revealing quite a few details about the Lenovo Z5, the company has finally announced that the Z5 will be launched next month on June 5.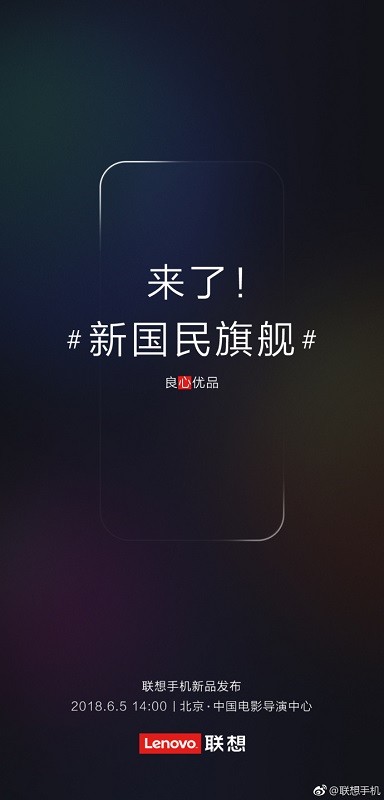 Lenovo, through its official Weibo account, has announced that the Lenovo Z5 will be launched next month on June 5. The launch event will take place in China and will start at 2 pm local time. Going by the teasers shared until now, it seems the Lenovo Z5 is going to be Vivo Apex competitor which is going to launch on June 12.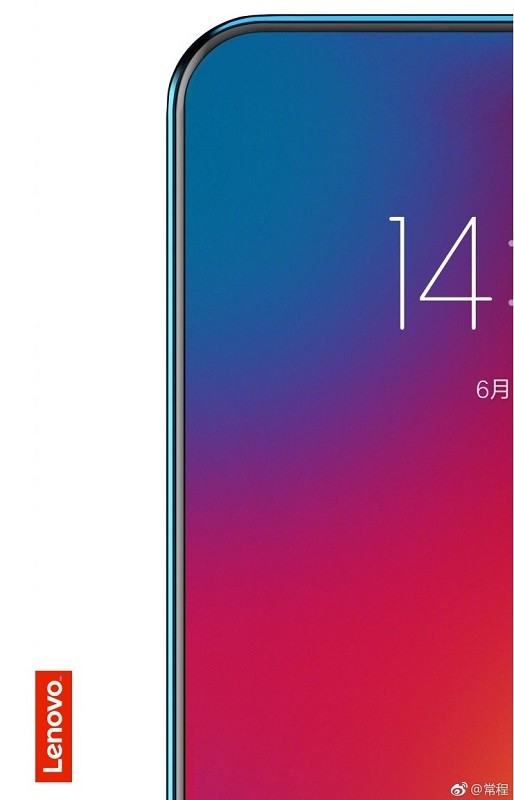 Moreover, the Lenovo Z5 is also said to come with an insane 4 Terabyte of storage along with a battery having a standby time of 45 days. Furthermore, Lenovo has also said that the battery on the Z5 will last for 30 minutes even on 0% charge. Well that's something we will believe only when we see it.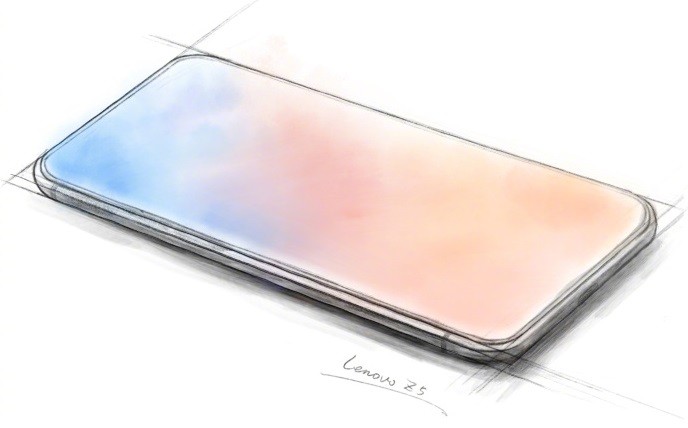 Having said that, the Lenovo Z5 is also said to feature dual cameras with AI-based features. However, there's no information on the processor that will be powering this smartphone. But anyways though, we don't have to wait too long now to know more about the Z5 as we are just eight days away from the official unveiling.