LG Fantasy/Miracle now caught in a video, WP Tango on-board
The upcoming Windows Phone device from LG which is called either LG Fantasy E740 or LG Miracle has just been spotted in a video. After series of photo leaks and what not, we are finally able to view the device in action. According to rumours this particular device is running on the future Windows Phone Tango OS.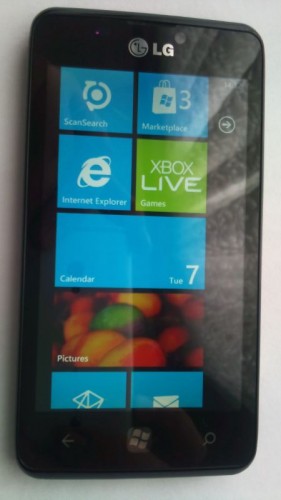 And if this rumour is true then we do know that the Tango will not have any change in the user interface but only new features will be added to the Tango OS as we saw yesterday.