Around two weeks ago, South Korean tech giant LG announced the opening of its 'Software Upgrade Center' in its home country to roll-out faster software updates for its smartphones. At that time, the company said that the first responsibility of this upgrade center would be to roll-out Android Oreo update for LG G6 by the end of this month. Well, keeping its promise, LG has announced that it will start rolling out the Android 8.0 Oreo update for the G6 in next week.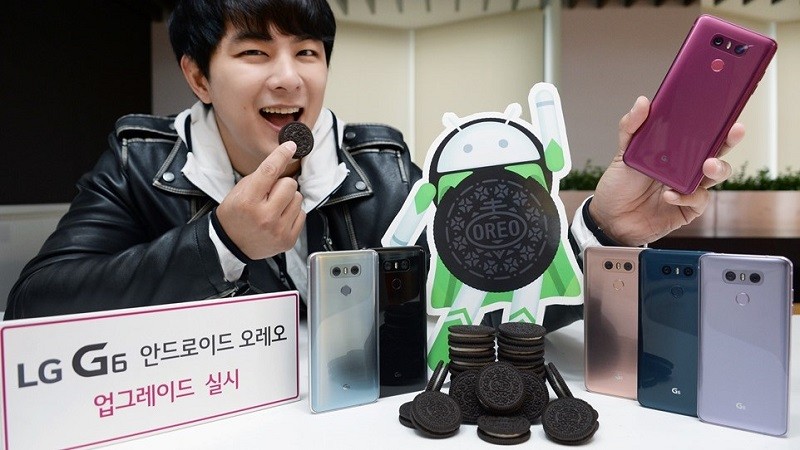 The LG G6, which is the company's flagship smartphone of 2017, will start receiving the Android 8.0 Oreo update from April 30. However, the Oreo update for the G6 will be first rolled out in South Korea, with roll-out in other regions following soon.
That said, after the roll-out of Oreo for G6, LG said that it will begin rolling out the Oreo update for LG G5 and V20 smartphones as well – both of which were launched back in 2016. However, LG didn't reveal any timeline for the roll-out of Oreo for its 2016 smartphones.
Coming back to the G6, the Android Oreo update will bring quite a lot of new features like Picture-in-Picture Mode, Notification Snoozing, Autofill Framework, improved speed, improved battery life, and overall better performance. Apart from all this, the Oreo update will also bring in some AI features to the G6 that are available on the V30S ThinQ.
LG G6 users in South Korea will be able to upgrade their smartphone to Oreo either by downloading the OTA, or by using the LG Bridge software.