The LG G6, which was announced back in February, and then launched in India in April, has received yet another price cut in the country.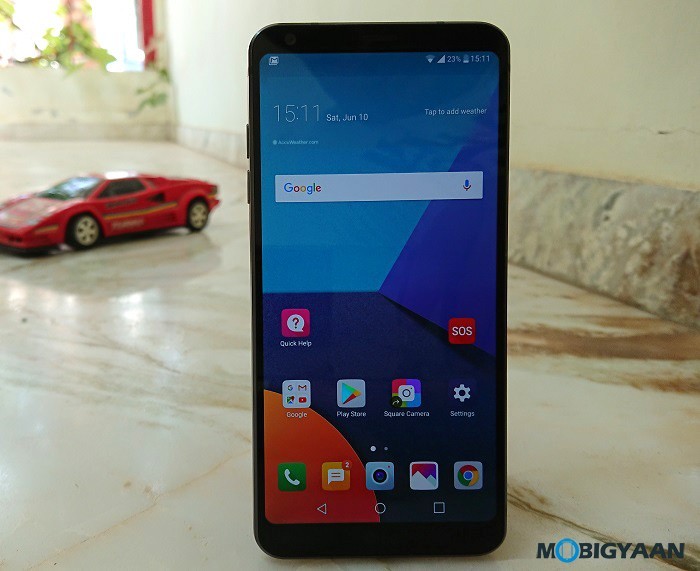 The LG G6 was launched in India with a price tag of ₹51,900, however, soon after the launch, it was offered for ₹10,000 less for a limited period. Then again in late May, the G6 was offered at a discounted price of around ₹42,000, and since then, this flagship was available around this same price range in the country.
However, the price of the LG G6 in India has been further reduced and it's now available with a price tag of ₹37,900, both through online and offline stores. On Amazon India, the Astro Black and Ice Platinum variant of the G6 is priced at ₹37,900 with the Mystic White variant priced at ₹90 more.
On Flipkart, Astro Black is priced at ₹37,900 whereas the Ice Platinum is priced at ₹37,999. Well, at this price, the LG G6 competes with the maxed out variant of the OnePlus 5 which is priced at ₹37,999 and comes with 8 GB RAM.
Well, we might see the price of LG G6 dropping further once LG launches its flagship V30 in India.
By the way, at a price of ₹37,900, would you prefer buying the LG G6, or would you rather go for the OnePlus 5? Do let us know what you think in the comments below.