A week ago, we came across a report which stated that LG was planning to drop G Series branding and that its upcoming flagship won't be called LG G7. However, a recent listing on LG's official website confirmed that the upcoming LG flagship will indeed be called G7. And, if the information coming out of South Korea is anything to go by, then we will indeed be seeing the G7 getting unveiled next month at Mobile World Congress (MWC) 2018 in Barcelona, Spain.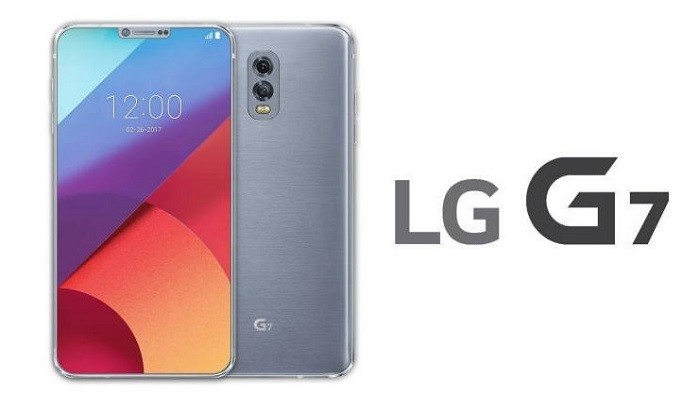 According to South Korean publication ETNews, the LG G7 will be unveiled next month at MWC 2018, and, it will go on sale later in March with South Korean launch slated sometime in April. The G7 will be first available for purchase in international markets like the US, and then, it will be available for customers in South Korea after April 20.
Well, this timeline is similar to the launch and release of the Samsung Galaxy S9 and S9+ which is confirmed to be unveiled at MWC next month. A launch and sale timeline of G7 similar to that of the S9 means LG will face stiff competition from Samsung in various markets. However, an LG official was quoted by ETNews as saying "We will not be worried of the Samsung Galaxy S9 launched in March, but will prioritize the G7 differentiation".
That said, ETNews has also revealed the specifications of the G7. It will be powered by Snapdragon 845 SoC which will be paired with 6 GB RAM. Well, this is certainly a good news as past reports hinted at the G7 coming with Snapdragon 835 which is now a generation old.
Other specifications of the G7 include quad cameras, i.e, two each on front and back, wireless charging, IP68 dust and water resistance, Iris Recognition, FM Radio, and last but not the least, an OLED display. Also, it's needless to say that the G7 will sport a bezel-less design, similar to what we saw last year on G6 and V30.