LG Lifeband Touch: Hands-On [Images]
LG announced its new fitness tracker, the Lifeband Touch at CES earlier this year and we found it quite interesting. We were hoping to spend some time with the device and we finally got to play with the device recently at the LG Tech Show. So, here are some hands on images for your viewing pleasure along with some hands-on views we have of the fitness tracking band.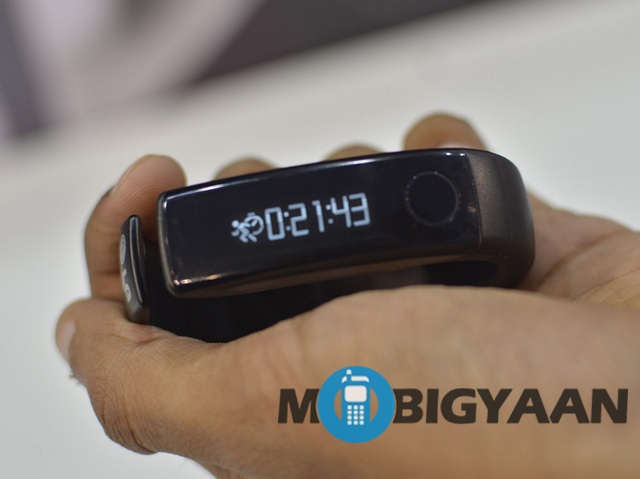 The LG Lifeband Touch is not your usual smartwatch by any means, it can do a lot more. It works as a smartwatch by bringing you notifications from your smartphone, playing music and other usual tasks but it also brings you biometric data, thanks to the built-in accelerometer and altimeter.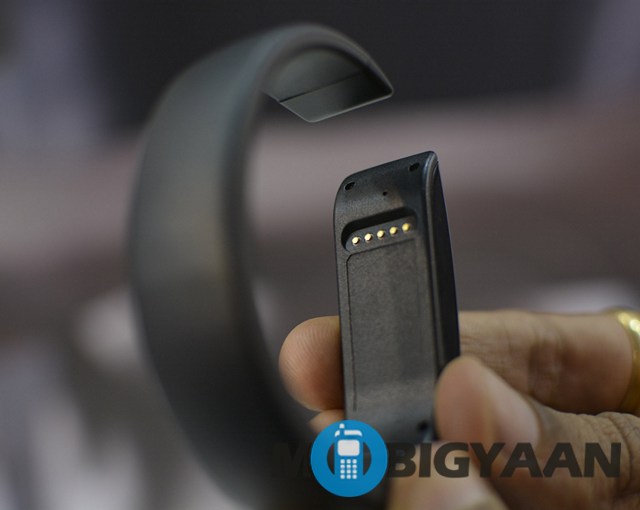 Anyways, talking about the time we had with the Lifeband Touch. The Lifeband Touch does not have a clasp like a watch, rather the device hugs your wrist firmly. It has a rubberised design which is pretty good for a band or a smartwatch. If you talk about the looks, then well, it surely looks a lot stylish and it is also quite comfortable.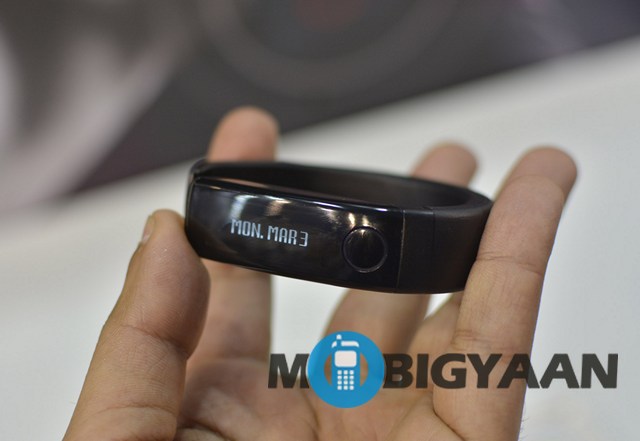 The touch OLED display used on the Lifeband Touch is bright and brings you all kinds of information. The fonts and design used to display information is good enough. The display features a motion-sensing tech which changes the display orientation when you rotate your wrist.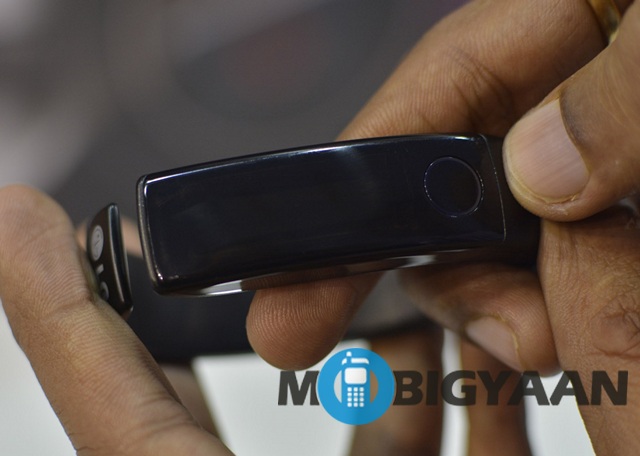 There is a button to navigate through information like calories and time. We also played with the heart rate earphones which sync with the Lifeband to bring you heart rate info and also do music playback, pretty cool, no?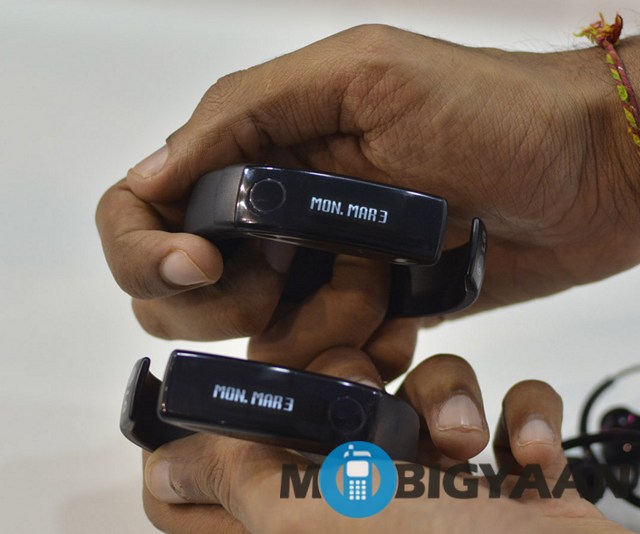 The LG Lifeband Touch will compete with the recently announced Samsung Gear Fit smartband. Where LG has an upper hand is compatibility, the Lifeband Touch is compatible with all Android devices and also iOS devices while the Gear Fit will be compatible only to a few Samsung devices. The Lifeband Touch is a great device and we hope LG prices it well so that it gets the traction it deserves.