It looks like LG just won't stop teasing the features of its upcoming flagship G6. The G6 will be unveiled on February 26, but, thanks to the leaks and teasers that have been making rounds on the Internet for some time now, we do know what to expect from this 2017 LG flagship. LG has now shared some more videos which tease dust and water resistance on the G6.
LG has shared two videos, one teases water resistance whereas the other teases dust resistance. The first one is titled "LG G6: Pool", whereas, the second one is titled "LG G6: Flour". These videos are just short clips and don't give away much information about the device. The one titled Pool shows a woman swimming in a pool, and, the other titled Flour just shows some flour on the table. At the end, both videos show off the G6's outline with the LG G6 moniker.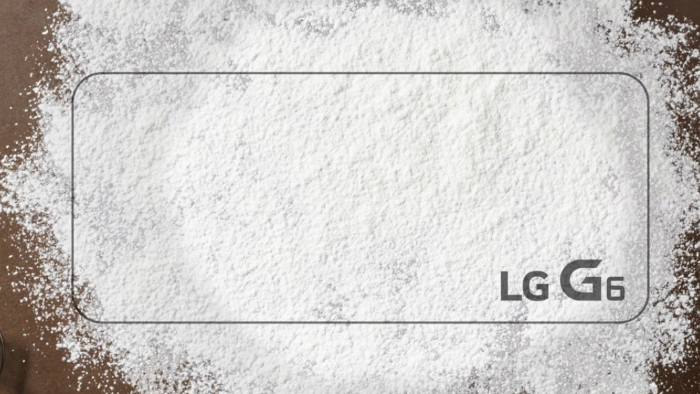 Also, the descriptions of these videos go like this. "Taking a day off at the pool? Just relax and enjoy LG G6" and "Stay apart from the particles. LG G6". Well, this isn't the first time that LG has teased dust and water resistance on the G6, the company had shared an image teaser last week which said "Resist More. Under Pressure." Going by all these teasers, we expect the G6 to come with either IP67 or IP68 rating.
LG has also confirmed that the G6 will flaunt a sleek, metal body and will come with Quad DAC. We also got a glimpse of the UX 6.0 last week through a video shared by LG. Apart from this, LG also recently confirmed that the G6 will sport 13 MP dual rear cameras.
The LG G6 is said to be powered by Snapdragon 821 SoC, and, is also rumored to be the first non-Pixel phone to come with Google Assistant built in. Well, we are still four days away, and we don't think LG will stop sharing details of the G6 before making it official next week.