Lineage OS promises to bring back the real essence of CyanogenMod
As if the news of Cyanogen Inc. shutting shop wasn't shocking enough, the company has now decided to also discontinue the popular CyanogenMod.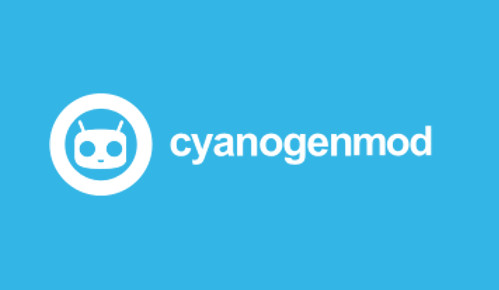 Cyanogen has confirmed that the popular CyanogenMod custom ROM will be shutting down as it has been relying on Cyanogen Inc. for monetary support and the shared source base. However the company has revealed that the source code will continue to evolve and grow as Lineage OS. However details of the same are not yet available.
Lineage OS is said to be conceptualised by the dedicated Community of developers, designers, device maintainers and translators who have taken the steps necessary to produce a fork of the CM source code and pending patches. The new OS is said to bring back the original vision of Cyanogen before it went corporate.
Speaking about the new initiative, Cyanogen said, "This is more than just a 'rebrand'. This fork will return to the grassroots community effort that used to define CM while maintaining the professional quality and reliability you have come to expect more recently."