Soon after Apple announced the iPhone 5S with a 64 bit processor, which some claim is just a marketing stunt, the entire mobile industry went crazy over the new technology. MediaTek, which is a well-known processor manufacturer, seem to be ready with its line-up.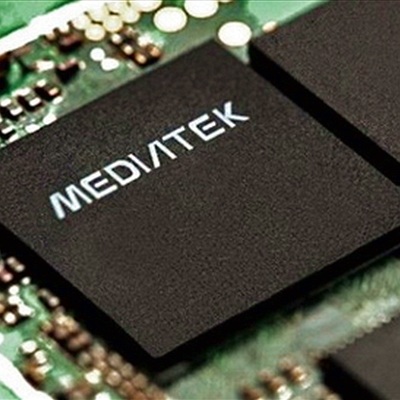 According to reports, MediaTek would unveil two 64 bit processors at the upcoming MWC 2014. One would be the quad core MT6372 and the other the octa core MT6752. While the latter would the company's high-end offering, both would have LTE support. The chipsets are said to use Cortex-A53 cores, based on the 64-bit ARMv8 instruction set.
It is quite obvious that the MediaTek MT6372 would compete directly against the Qualcomm Snapdragon 410 processor. Samsung is also expected to announce its 64 bit Exynos Infinity processor at the MWC. With vendors like MediaTek entering the 64 bit race early, we can expect a heavy competition in that range.