Meta, the parent company of Facebook, has announced the acquisition of Luxexcel, a Dutch startup which specializes in smart eyewear as the company keeps throwing more money into metaverse. The company started over a decade ago as a prescription lens manufacturer but recently made a name for itself in the augmented reality (AR) field.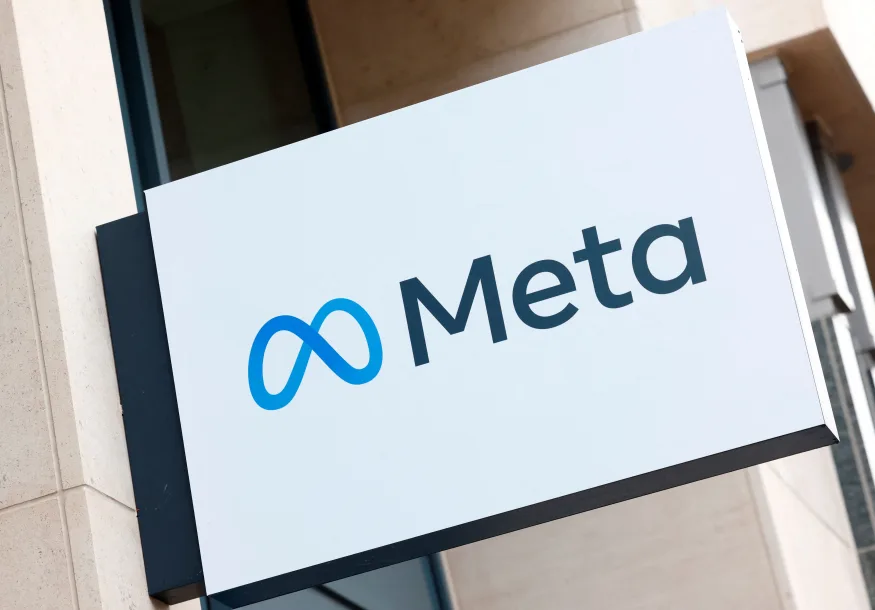 Commenting about the acquisition, Meta spokesperson said, "We're excited that the Luxexcel team has joined Meta, deepening the existing partnership between the two companies." None of the companies have revealed financial terms related to this deal.
Luxexcel partnered with WaveOptics earlier in 2021 and in the same year, WaveOptics was acquired by Snap for around $500 million. There are also rumors indicating that Luxexcel previously worked with Meta on the company's Project Aria AR glasses. The company says that it can integrate the elements needed to create an augmented reality experience within a prescription lens, such as holographic film and projectors.
The development about the acquisition comes at a time when Meta is increasingly facing regulatory scrutiny from the Federal Trade Commission, the latest inquiry being about the purchase of Supernatural developer Within. FTC sued Meta is July last year to block the deal. Apart from that, the social media giant is also facing criticism over it's spending for the metaverse ambitions even as Reality Labs, its virtual and augmented reality unit, lost more than $9 billion in 2022.
Meta CTO and Reality Labs head, Andrew Bosworth, has revealed that the company's pouring "about half" of the metaverse-focused division's operating expenses into augmented reality (AR), while the other half's going to building virtual reality (VR) products.