Earlier last month, Google at its Google for India 2017 event announced the Android Oreo (Go Edition). The Android Oreo (Go Edition) is nothing but Android Go announced back in May last year, but, it's based on Oreo which is the latest version of Android. However, what's special about the Android Oreo (Go Edition) is that it's a stripped down version of Android which is developed especially for low-end devices. Well, if a latest report is anything to by, then we could see the first Android Go smartphone being launched this month.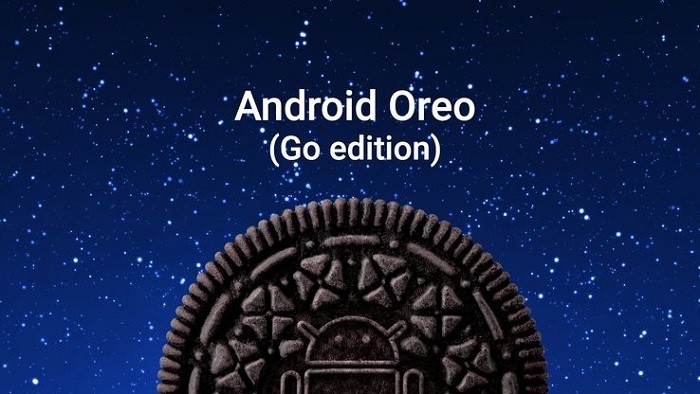 According to a report by FactoryDaily, Google has partnered with several Indian phone vendors like Micromax, Intex, Lava and Karbonn to launch Android Oreo (Go Edition) based cheap smartphones in India. And, Micromax is said to be the first Indian phone vendor who will launch the Android Go based smartphone in the country.
According to a source close to the company, Micromax is going to launch the Android Go based smartphone in India on or around January 26 which happens to be India's Republic Day. The smartphone is reportedly priced at ₹2000 (around $32), and, soon after Micromax has launched its Android Go smartphone in India, other vendors too will launch their Android Go based smartphones in the country in subsequent weeks.
Well, with a price tag of ₹2000, this Android Go based smartphone will be enticing to those who would have rather ended up purchasing a feature phone for that much amount. Also, it's needless to say that at a price of ₹2000, this Micromax smartphone would come with low-end hardware like less RAM (in the range of 512 MB and 1 GB), weak processor, and, less internal storage (around 8 GB).
However, as it would be running Android Go, which is developed especially for low-end smartphones, performance may not be that much of an issue when compared to other smartphones with similar hardware running non-Go version of Android.
Having said that, once people are able to buy smartphones at the price of a feature phone, there's no doubt that the number of Internet users in India will go up. And, thanks to telecom operators like Reliance Jio, the amount of data consumed should also go northwards.
Also Read: Here's what you should know about Android Oreo (Go Edition)
Well, Android Go is a part of Google's ambitious 'Next Billion Users' initiative that aims to bring more people aboard Internet and get access to computing. It now remains to be seen whether Google finds success in getting more people to use smartphone and Internet with Android Go.
As of now, there's no word from either Google or Micromax regarding the launch of Android Oreo (Go Edition) based smartphone in India, but, we should hear more about it soon if the launch is indeed slate to happen later this month.