Last year, Indian telecom operator Reliance Jio launched its first 4G VoLTE feature phone – the JioPhone. The JioPhone runs KaiOS which is a forked version of Firefox OS. Even the Nokia 8110 4G that was announced two days ago runs Smart Feature OS which is powered by KaiOS. Well now, Micromax phones too will be running the KaiOS.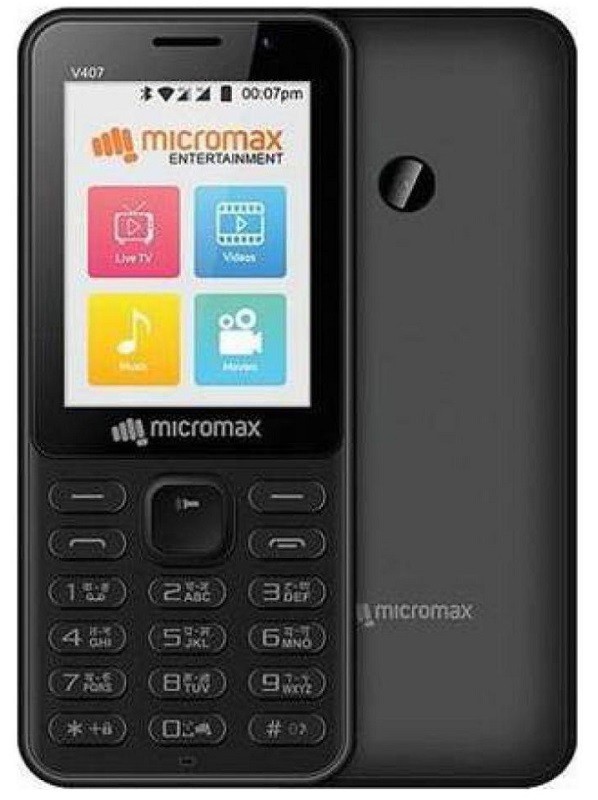 Micromax has announced its partnership with KaiOS Technologies to run KaiOS on its feature phones in Sri Lanka and Middle East. With KaiOS, Micromax aims to offer an enhanced mobile experience to its feature phone users.
With this, Micromax feature phone users will be able to access third-party apps on their phones. Moreover, they will also be able to use intelligent voice assistants on their feature phones – something that's not available on many of the feature phones sold in the market.
Commenting on this partnership, Vikas Jain, Co-Founder, Micromax said, "Mobile devices are increasingly becoming our constant companions, and the advanced experience and host of mobile services are driving that trend. KaiOS combines the powerful capabilities of a smartphone with the affordability of a basic handset, and we are extremely proud to announce this partnership that will help us empower users in emerging markets with the best technology."
"If we look at the statistics, there is still huge gap when it comes to handset adoption in the emerging markets, owed in large part to the lack of good feature phones in the sub $50 category. Since its inception, Micromax has always believed in massifying and democratising technology. And today yet again, we reinforce our commitment by providing our users with best in class mobility experience, at an affordable price point, that will bridge the gap for the consumers." Jain further added.
Well, these Micromax feature phones running KaiOS will be available to customers in Sri Lanka and Middle East, and, there's currently no word on if and when Micromax plans to launch these phones in India.