Nokia had expressed fears that Microsoft was planning on building its own Windows Phone smartphones. Clarifying its stand on the situation, Microsoft claims that it's not true.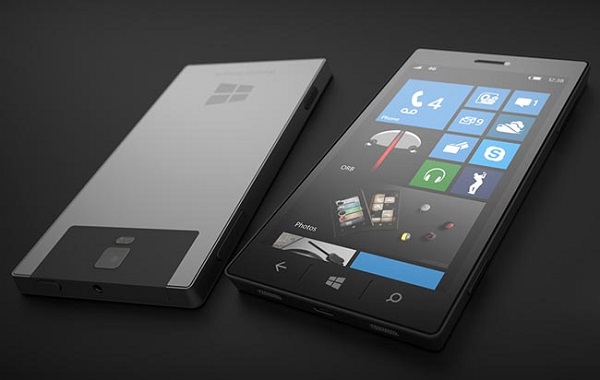 According to Casey McGee, Microsoft's senior marketing manager for Windows Phone, Microsoft is too attached to the process, especially with Nokia, that it wouldn't consider going its own way alone.
He said, "Our relationship is so close we get hardware early and we have some say in how these things are designed. For an engineer or a designer it might feel a little bit different, but I think for people working with the developers and talking broadly about the phone I am very happy with the relationship and the ability to influence what they are doing."
With partners such as Nokia, Microsoft need not think of building its own hardware. But it still remains to be seen if Microsoft indeed wouldn't consider the possibility of having its own devices.