When Microsoft announced that they will be acquiring Nokia's Devices and Services division for $7.2 billion last year, they expected the deal to go through in Q1 2014 but reportedly, the acquisition will only be completed around April.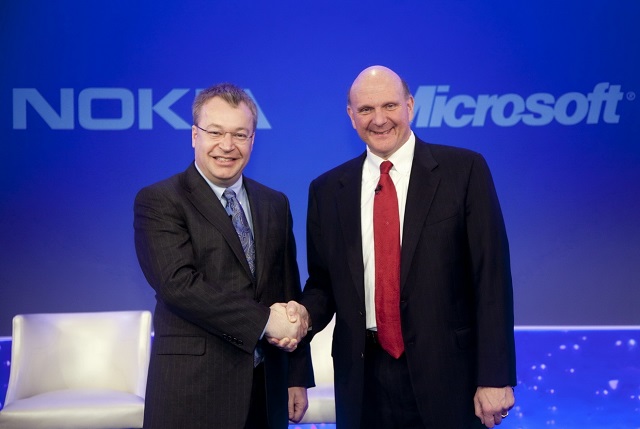 Microsoft and Nokia have issued a statement, which suggests that the wait for approval from anti-trust organizations in Asia has led to the delay.
Here's the statement: "We are nearing the final stages of our global regulatory approval process – to date we have received approvals from regulatory authorities in 15 markets on five continents. Currently, we are awaiting approval confirmation in the final markets".
Another hold-up in the acquisition is the ongoing tax issue in India, which claims that Nokia has to pay around $414 million as duties to the Indian government. Nokia has officially protested against this though and have gone to court.
The various unions around the world have already given a thumbs-up to the Microsoft-Nokia deal and we are sure there shouldn't be any major problems from organizations in Asia. We'll let you know for sure if the deal is closed next month or delayed again. Till then, we should focus on Microsoft's Build conference , which will bring a lot of great news if you are a Microsoft or Nokia fan.