While Windows Phone has been all about Nokia and its Lumia range of smartphones, the Chinese manufacturer Huawei has chimed in with some of its own budget Windows Phone offerings but things might change in the future. Reportedly, Huawei is not so confident about Microsoft's mobile platform and one of the reasons behind this lack of confidence is Microsoft's Nokia acquisition.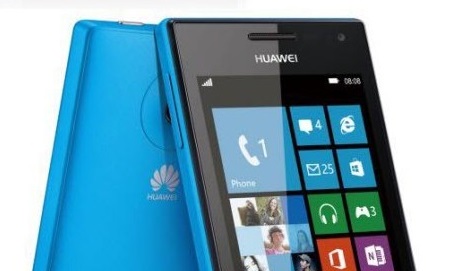 The news comes from Huawei's CMO Shao Yang, the same person who suggested that Huawei is prepping dual OS Android-Windows Phone smartphones, although the news was then denied. In an interview at MWC last month, he revealed that the lack of confidence in Windows Phone stems due to three reasons, the high licensing fees, the app-gap and the closed nature of the OS.
In Yang's words, "In Windows Phone there is one problem that it has more licensing cost than Android. That increases the price of the phone by 10%. So that's one block point of Windows. The second block is the ecosystem. The third and major block point is that Windows Phone is not so open as Android which blocks a vendor to make their own innovation. The result of the last block is that all Windows Phone looks too similar and it is hard to differentiate different brands from each other".
Another problem with Windows Phone that Yang cited was the Microsoft-Nokia deal, which he thinks makes it unfair for other manufacturers, "When Microsoft and Nokia combine together, it will be even harder to open the API. That will not make the competition fair".
Well, we have to agree on the points the Huawei CMO makes. The app-gap is still there but it's closing gradually. The high licensing fee issue seems to be sorted as Microsoft is said to have relieved some Indian OEMs of the licensing fees. The last problem, that is the closed and restricted nature of the OS is in the hands of Microsoft to sort out.