Motorola reportedly scraps plans to launch the Moto X5
Cancellation of Moto X5 plans is a part of company's lay-off of employees in Chicago. Motorola will now be focusing on Moto E, G and Z series to become a profitable business
Until a couple of years ago, Motorola's Moto X series phones were considered flagship phones for the company. However, that changed with the introduction of the Moto Z line, and, we didn't see any Moto X phone coming to market for sometime. But, at IFA 2017 last year, Motorola finally revived the Moto X line with the launch of Moto X4. And back in January this year, we also got our first look at the Moto X5. But, if a recent report holds water, then the Moto X5 would never see the light of the day.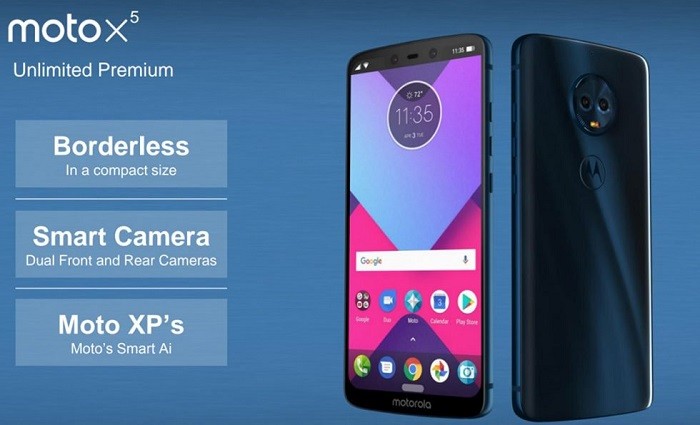 According to a report by Android Police, Lenovo-owned Motorola has nixed its plans to launch the Moto X5, and instead, it will now be focusing more on the Moto E, Moto G, and the Moto Z series. Moreover, the company is also going to discontinue its work on Moto Mods that it announced at CES 2018 in January this year.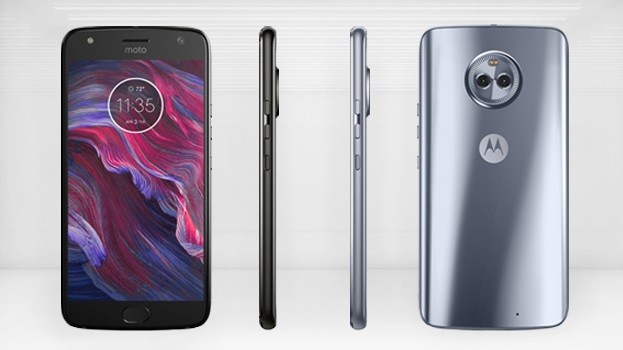 But, having said that, we could still see the Moto X series making a comeback in the future, but for now, we aren't getting the Moto X5. Furthermore, the company will only be making Moto Mods for the Moto Z series that can actually turn out to be profitable – like the style mods and battery packs.
Motorola needs to be profitable
Well, the scrapping of Moto X5 plans is a part of the lay-off of Motorola's employees in Chicago. Motorola hasn't been much profitable since the acquisition of Lenovo, and hence, Lenovo has been downsizing Motorola's global workforce.
Apparently, Lenovo wants Motorola to only focus on products that would actually rake in some profit.
At press time, there's no word from Motorola regarding the nixing of Moto X5 launch plans. But as soon as we have more information, we will share it with you.