Telecom operators often announce new offers for their customers so that they don't port out to another network. This started happening much more often after the entry of Reliance Jio in Indian telecom sector last year. While many telecom operators now offer plans similar to that of Jio, they also offer different benefits to their customers like the one MTNL has announced today.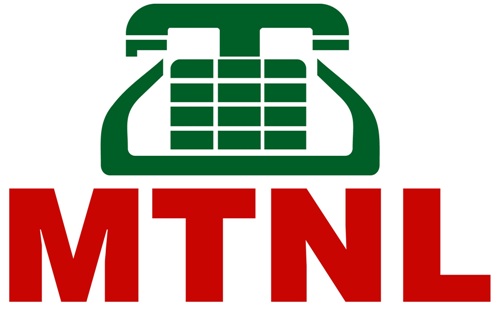 MTNL, which operates in New Delhi and Mumbai, has announced that it will now be offering up to three times more 3G mobile data to its prepaid customers on existing data packs. For example, until now, MTNL customers were getting 250 MB 3G data at ₹19. But now onwards, they will get 750 MB data instead.
Similarly, for data coupons under ₹99, customers will now get 1.5 GB data with a validity of 30 days as opposed to 500 MB data that they were offered earlier.
"Mahanagar Telephone Nigam Limited (MTNL) has decided to offer upto three times free data on existing Prepaid 3G Data Coupons available in the market. We are committed to provide affordable mobile services to all segments of the Mobile Customers." said MTNL in a statement.
Apart from this, MTNL had earlier announced STV 319 pack for its prepaid customers which offers 2 GB 2G/3G data per day for 28 days which translates to a total of 56 GB data. Apart from that, the customers are also offered unlimited voice calls on MTNL's network and 25 minutes of free voice calls daily on any other network.
Having said that, people living in New Delhi and Mumbai, do you prefer using MTNL? Or do you prefer other networks like Airtel, Vodafone, Idea or Reliance Jio?