HUAWEI P20 Pro launched in India with the new EMUI 8.1 based on Android 8.1 Oreo and it comes with a host of features in it. Starting off with the navigation gestures, you can make use of the home button to navigate the P20 Pro which clears the on-screen button and gives more space to the screen. Here's how the navigation gestures on HUAWEI P20 Pro works.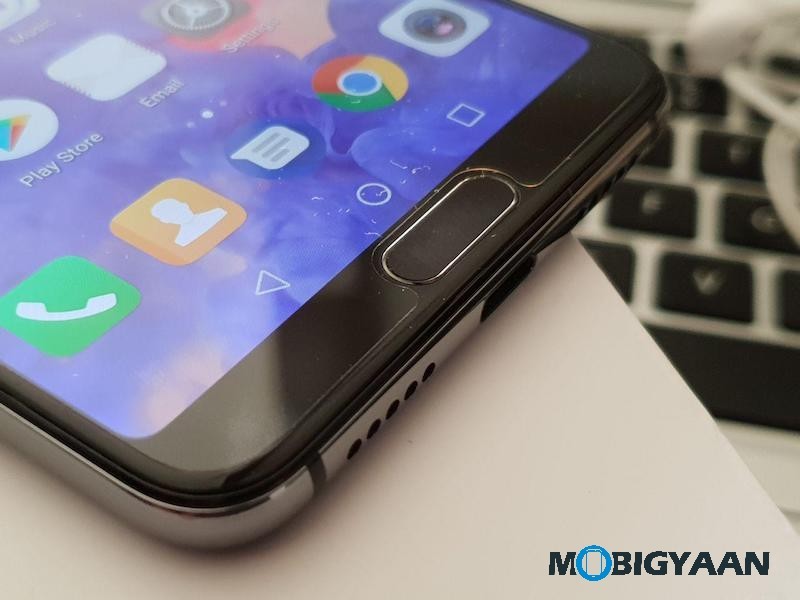 Enable navigation gestures on HUAWEI P20 Pro
The latest phones from HUAWEI are the HUAWEI P20 Pro, HUAWEI P20, as well as the Honor View10 that support the navigation gestures, thanks to the new EMUI software. These navigation gestures are easy for navigation, with just one button, you can do all types of navigation on the HUAWEI P20 Pro.
The navigation gestures can be enabled inside the System Settings. Go to Settings -> System -> System navigation and select the first option 'Off-screen navigation button'. Once you have selected it, take a look at how it works.
Tap once
Tapping the Home button once will go one step back. It acts as a back button on the phone.
Tap and hold
Tapping and holding on the Home button will take you to the homesceen.
Tap and hold and swipe
When you tap and hold the Home button and then swipe (either on the right side or on the left side) opens the recent apps menu.
Swipe up
Swipe up from the Home button triggers the Google Assistant.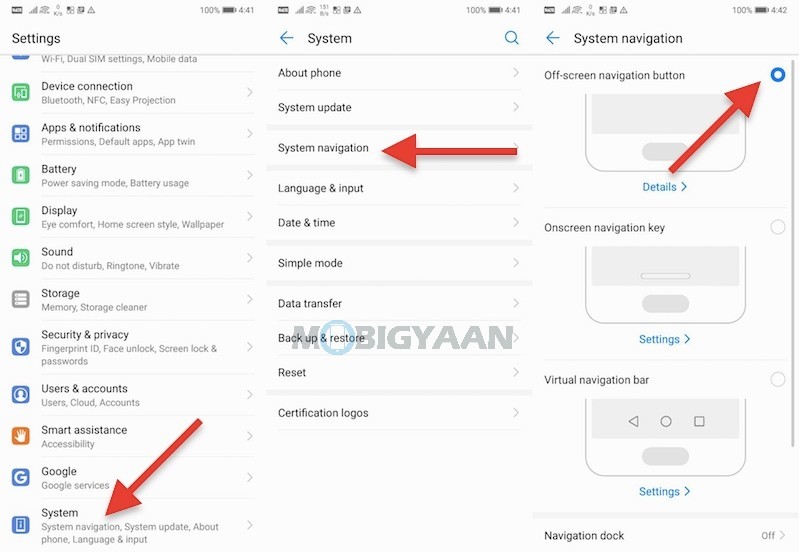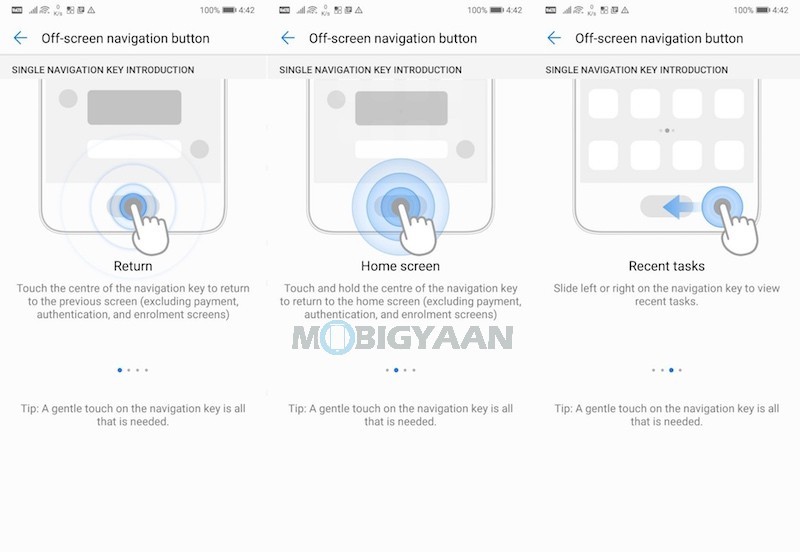 Similar to the navigation gestures, the navigation dock is also a great addition to the EMUI, we first saw on the Honor View10. The navigation dock or floating ball which works the same as the navigation gestures can be great if you want to control the phone from any side of the screen. All you have to do is drag the dock to the desired location, the circular ball will float above all the apps.
To enable Navigation dock on HUAWEI P20 Pro,
Head to Settings -> System -> Navigation dock and turn on the slider. A floating ball will appear on the screen which can be dragged anywhere. It takes some time to get used to it, but it's worth checking out.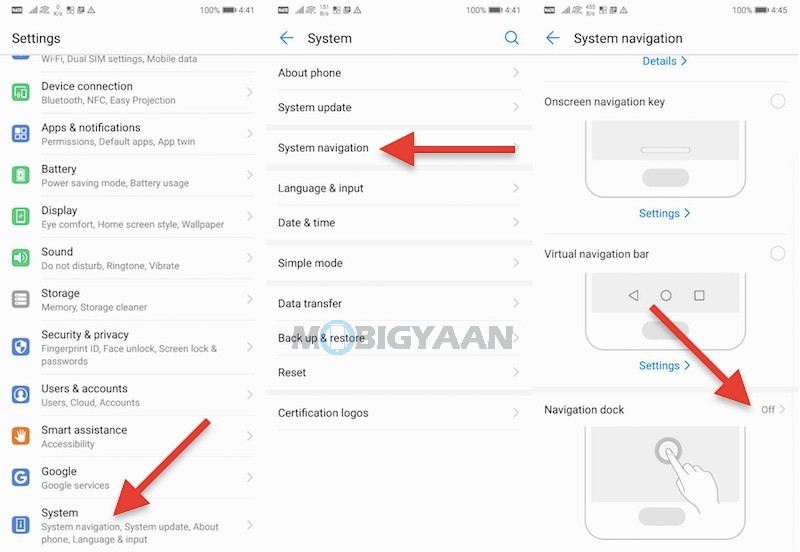 Do check our hands-on with the HUAWEI P20 Pro.