Now that the curtains have been raised from the trio of Nokia budget devices, we can direct our attention to flagships. The Nokia 9 has been spotted with many model numbers on benchmarks, as well as it has appeared on the FCC. And no doubt it is a flagship.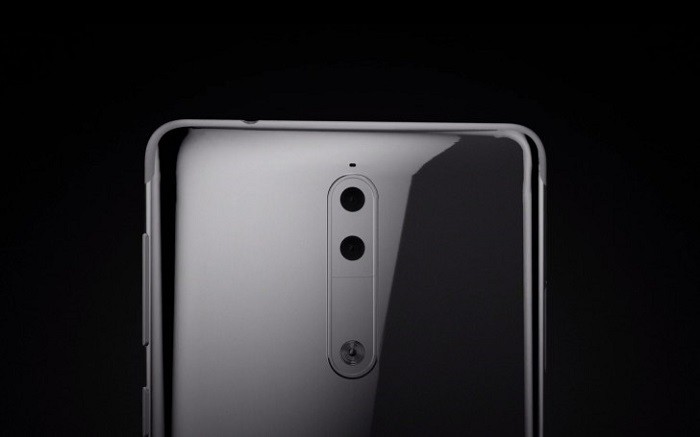 There is one more device, the Nokia 8 which might also be a flagship. But it has a very subdued presence on the rumor mill. But now we are seeing some movement from this phone. A well-known tipster, Roland Quandt, spilled the beans with regards to the Nokia 8, this morning. He believes the Nokia 8 is none other than the TA-1004 that was thought to be the Nokia 9. This particular model has passed the FCC certification. It also appeared on AnTuTu with 4 GB of RAM and the Snapdragon 835.
According to Roland Quandt, the device will pack in the same hardware that appeared on AnTuTu and was believed to be the Nokia 9. The serial tipster here also knows what colors the phone will have. And Nokia is giving some generous options: blue, steel (silver), gold/blue, and gold/copper colors. The phone is expected to have a 2K display and dual cameras but this can equally be said for the Nokia 9. Both single SIM and dual SIM models are expected.
The extensive leak also expects the phone to launch at the end of this very month. And as for the price, the Nokia 8 will not burn a hole in the pocket with €598 (~$686/¥4652), compared to say the Galaxy S8.
Amidst this mix up of model numbers, we can only wait to see what shape the TA-1004 takes. And we hope it is on July 31.