Samsung heralded Bixby as the assistant that would replace your touch gestures. It would allow users to navigate the phone just with one voice command where users would need 3 to 4 taps. But at launch, only Korean users were afforded the luxury. While others are still waiting.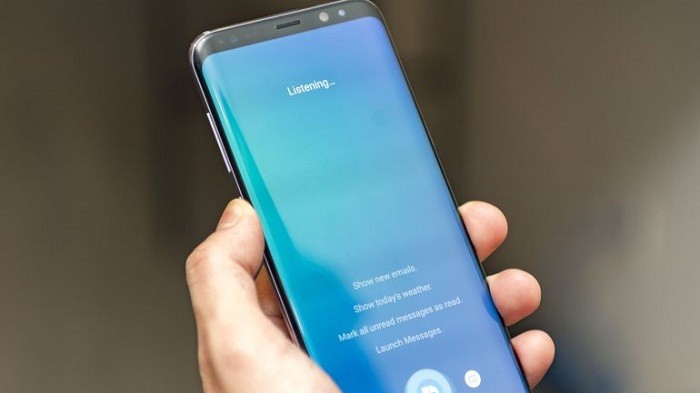 Samsung has since been giving excuses instead of delivering the assistant to English speaking users. That said, the company is making progress though. The US beta tests are a proof of that. But Samsung still stopped short of naming a particular day of release.
Well, a new leak has emerged, saying it could be on July 18. The tipster, who is a Reddit user has info of Samsung's internal discussions. The source says that Samsung will also be holding a training event for educating employees on selling points of Bixby.
Recently, Samsung used the shortage of big data as an excuse for the delays in bringing the voice feature. However, the Korean OEM seems to have quickly managed a workaround for that. If this is true, then we could see Bixby on devices quickly.