When Samsung launched Bixby, they marketed it as an alternate way to navigate devices using only voice. That was the trump card of Bixby which offered something different that the brilliant Google Assistant and Apple's Siri. It was a big deal for Samsung.But the company could not come up with a working voice assistant in time after the Galaxy S8 launch due to English-recognition problems. And we are still waiting for a full fledged voice activated Bixby in July. Now, Samsung's mobile chief Koh Dong-jin has come up with the revelation that the delay is due to big data.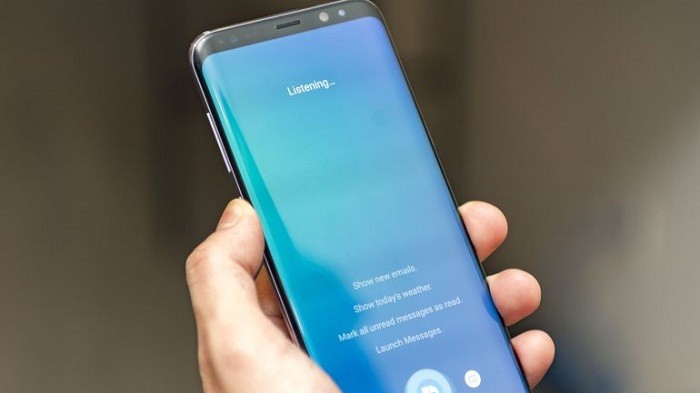 "Developing Bixby in other languages is taking more time than we expected mainly because of the lack of the accumulation of big data," a Samsung representative told The Korea Herald.
Essentially, big data is how machines learn. Large amounts of user data input allow AI algorithms to be better at what they do. In this case English voice recognition. But Samsung isn't Google. They are equipment manufacturers. There are other problems too. The engineering team of the US working in unison with the Korean team faces geographical & language barriers further upsetting Bixby's development.
Even the ongoing beta test in the US has not brought satisfactory results. Regardless of these setbacks, Ovum, a London-based consultancy firm predicts would outgrow Siri by 2021 to become the second number AI assistant. Bixby supports Korean right now, along with features like Bixby Vision, Remind & Home.