New WhatsApp Status feature now available on Web client
Back in February this year, Facebook owned WhatsApp rolled out the new Status feature which is basically a clone of Snapchat Stories. The new Status feature was until now only available on WhatsApp's mobile apps for Android and iOS, however, this feature is now available on WhatsApp's Web client as well.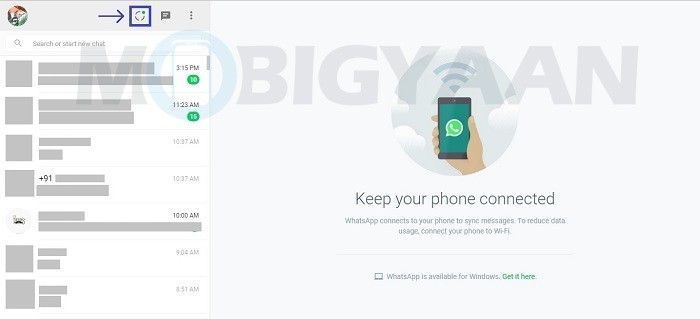 As soon as you log in to WhatsApp Web, you will see a circular icon located at the top-left corner of the screen, right next to the message icon. Once you click on it, you will be shown the WhatsApp Status of all your WhatsApp contacts. Of course, like inside the app, you will be able to see your own WhatsApp Status on the Web client as well.

However, the difference between the Status feature on app and Web client is that while the app shows you who has seen your Status, the Web client doesn't. It only shows the total number of people who have seen your Status.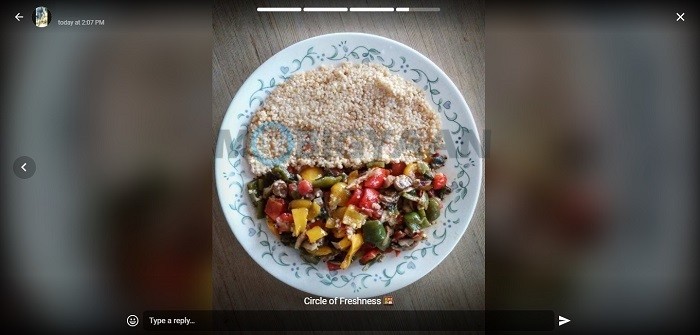 Also, the Status of your contacts will be shown at the left side of your screen, and, once you click on their name, the photos/videos will be shown to you in an enlarged form. You also get the option to reply to their Status with a text or an emoji.
Having said that, one important thing is missing. It's that you cannot upload a photo/video to your Status through the Web client. We are not sure why WhatsApp chose to skip this as it's something we think is very important. Probably the company will allow uploading a photo/video to your Status soon.
By the way, how often do you use WhatsApp Status? The company says that it's used by 250 Million users daily. Are you one of them?