One of the reasons for buying a Google smartphone over a non-Google phone is the unparalleled software that the device gets. Google smartphones are offered major Android OS upgrades for two years and security updates for three years. The last Nexus phones – 5X and 6P – received the Android 8.0 Oreo update which is their last Android version update, however, they were slated to receive security updates until September 2018. But now, out of nowhere, Google has decided to extend that security update support by two months for both these Nexus devices.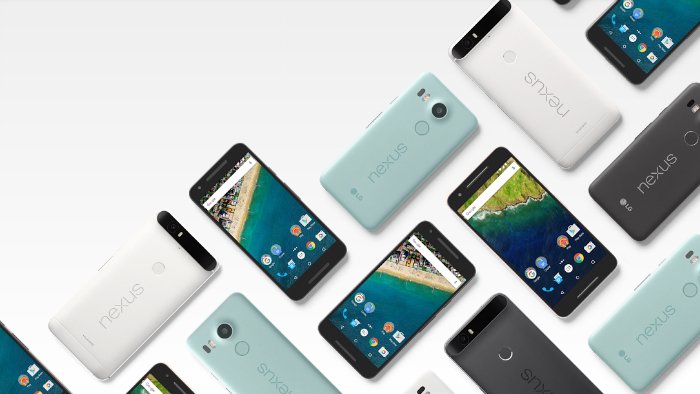 Google has updated its software support page by changing the date of guaranteed security updates from September 2018 to November 2018. The date of telephone and online support has also been changed from September 2018 to November 2018.

However, the date of receiving guaranteed Android version updates remains unchanged and is still September 2017. Having said that, it's worth noting that until these dates, Google guarantees updates for both these Nexus phones, be it Android version update or security update. After that, they may or may not continue doing so.
Speaking of extending the security update period by two months, we are unsure of why Google did that. But again, it's a welcome move and nothing worth complaining about.
Are you are a Nexus 5X or Nexus 6P user? What are your thoughts on Google extending the security support period by two months for these devices? Let us know in the comments down below.