It's been more than a week since Google announced Android 8.0 Oreo, the latest version of Android. As always, the update will be first rolled out to Google devices, in particular, the Nexus 5X, Nexus 6P, Pixel, Pixel XL, Pixel C and Nexus Player. While the Oreo update has already been rolled out to Pixel/Pixel XL, there was now information as to when exactly it would be rolled out to Nexus 5X and Nexus 6P. However, it now seems that the Oreo update will be rolled out on September 11.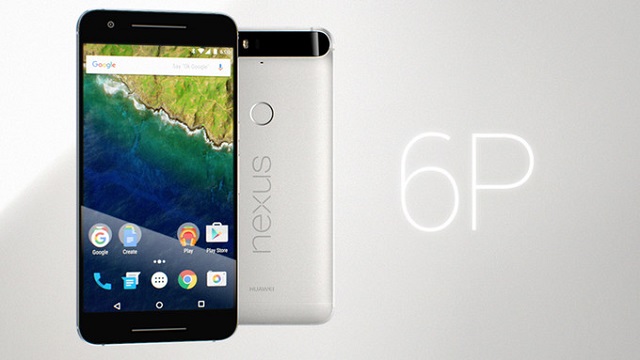 Canadian carrier Rogers has updated its support page where it has mentioned that the Android 8.0 Oreo update will be rolled out to the Nexus 6P on September 11. Of course, the Rogers has also said that this date is subject to change, hence, there's no guarantee that you will get the Oreo update on your Nexus 6P on this date.

Moreover, even if the Oreo update is rolled out on September 11, it would only be for those Nexus 6P units that are on Rogers' network. Having said that, two days ago, Google through its Nexus Twitter handle did announce that the Android 8.0 Oreo update has started rolling out to Nexus and Pixel devices.
https://twitter.com/googlenexus/status/903311430488875008
Well, even if Google has started rolling out the Oreo update to Nexus 6P (and other eligible Nexus devices), it would still take around a week or a two before it reaches all the units. However, in case you couldn't wait more, you can get the Android 8.0 Oreo update OTA for your Nexus 6P from here. But, be sure to read all the instructions carefully if you haven't ever manually installed an update.
Also, here are the top 18 Android 8.0 Oreo features you should know. Do tell us know which one you liked the most.