More than 6 Million JioPhone units booked in a day, deliveries reportedly starting around Navratri
Pre-booking of the JioPhone, which was announced back in July by Mukesh Ambani, had started on August 24 at 5.30 pm. However, the company had soon halted the bookings because the JioPhone had already been booked by millions, and also to avoid any inconvenience to the customers. While Jio didn't reveal how many people booked the JioPhone, according to a latest report, the company saw more than 6 Million units being pre-booked within a day.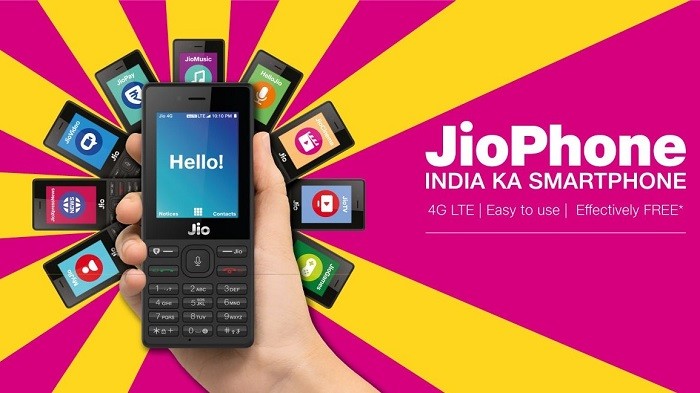 Yes, that means more than 6 Million people pre-booked the JioPhone by paying an advance of ₹500. The Jio website and MyJio app initially faced downtime on August 24 because of millions of people trying to access them at the same time, however, things were back to normal soon and the pre-bookings continued.
Even after the bookings were halted, more than 10 Million people registered their interest in JioPhone by  signing up to be notified of the pre-booking. If you too are interested in JioPhone, you can submit your details here.
Also, while Jio didn't reveal when exactly it would start shipping the JioPhone to the customers, sources familiar with the matter are saying that the company would start delivering the JioPhone to the customers around Navratri which starts from September 21.
The JioPhone, which is the company's first 4G VoLTE feature phone, is effectively free, however, customers have to pay a fully refundable security deposit of ₹1500 which would be returned to them after three years when they return the phone. Out of these ₹1500, ₹500 are to be paid at the time of pre-booking and the remaining ₹1000 are to be paid when picking up your JioPhone.
At this moment, there's no information from Jio about the commencement of bookings for the JioPhone, but, once we have more information on this, we will share it with you.
You can head over to the following links to know more about the JioPhone: