Last weekend, Mukesh Ambani announced the JioPhone and surprised everyone with what was being offered. The JioPhone is the first feature phone from Reliance Jio which is 4G VoLTE enabled. With JioPhone, the company wants to get the 50 crore feature phone users in India online who are devoid of proper Internet access for various reasons.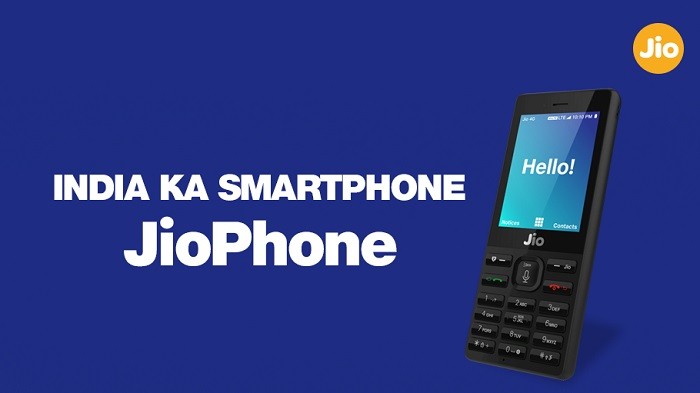 While Mukesh Ambani did reveal details regarding the plans and availability of the JioPhone, people had many questions and doubts which went unanswered. For instance, whether the phone comes with dual SIM slot or not, or, whether it supports Wi-Fi connectivity. If you too have any such doubts regarding the JioPhone, then read on as we try to clarify some of them.
10 doubts regarding JioPhone clarified
1) JioPhone is 'effectively free' but you have to pay security deposit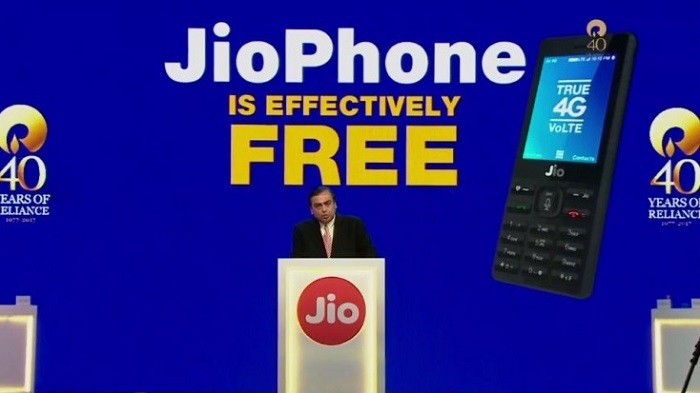 Yes, the JioPhone is effectively free which means you don't have to pay anything to buy this phone. But, you do have to pay a sum of ₹1500 as a security deposit. This amount should be paid upfront while pre-booking the phone, however, it is 100% refundable and you will get it back after three years when you return the phone.
2) You have to recharge regularly to get back the security deposit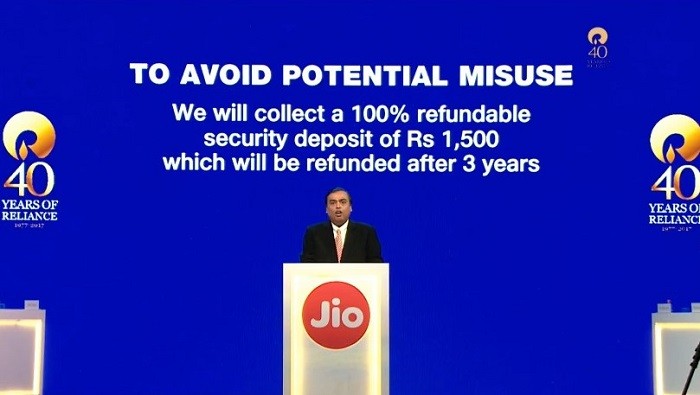 Well, even though Jio has said that it will be giving back the ₹1500 security deposit after three years, there's a catch. To be eligible to get back the security deposit, you will have to recharge your JioPhone at least once every 90 days.
3) You get unlimited data, but with FUP of 500 MB per day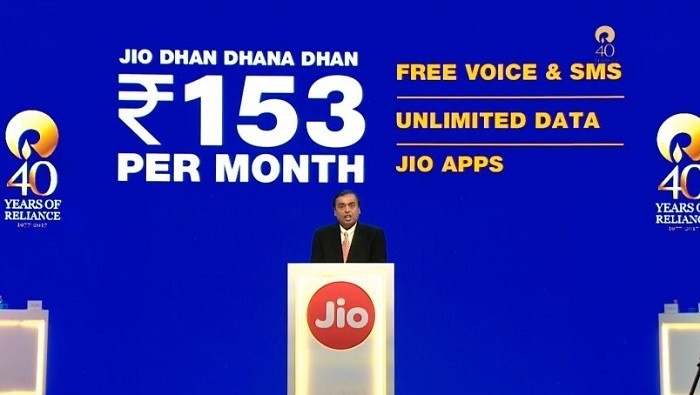 Upon recharging your JioPhone with any of the exclusive plans that were announced, you do get unlimited data, however, the caveat is that it has FUP limit of 500 MB 4G data per day. What that means is that after you have exhausted that 500 MB of 4G data, the speed for the rest of the data (till midnight) will be reduced to 128 Kbps.
4) JioPhone will come with two different chipsets under the hood
Glad to partner with @reliancejio on the new #JioPhone, powered by our #205 mobile platform.

— Qualcomm India (@qualcomm_in) July 22, 2017
At the time of announcement last week, Jio didn't reveal much specifications of the JioPhone like it's processor and the amount of RAM. However, Qualcomm and Spreadtrum have confirmed that their chipsets will be powering the JioPhone. While Spreadtrum didn't reveal which chipset will be used in JioPhone, Qualcomm did confirm that JioPhone will come with Snapdragon 205 Mobile Platform under the hood.
Making India digital with #JioPhone. @Spreadtrum is proud to be a part of the digital freedom for #featurephone users. @Reliancejio

— UNISOC (@UNISOCTech) July 21, 2017
As there will be two different chipsets powering the JioPhone, we are assuming that there might be some differences in both the variants. We will hopefully know more about it soon.
5) JioPhone will have dual SIM support
While there's no official information yet regarding dual SIM support on JioPhone, there are reports that out of the two variants of the JioPhone, one will come with support for dual SIMs. The primary slot will be locked to Reliance Jio's network while the other slot may be used for other networks like Vodafone or Airtel.
6) But it won't have support for WhatsApp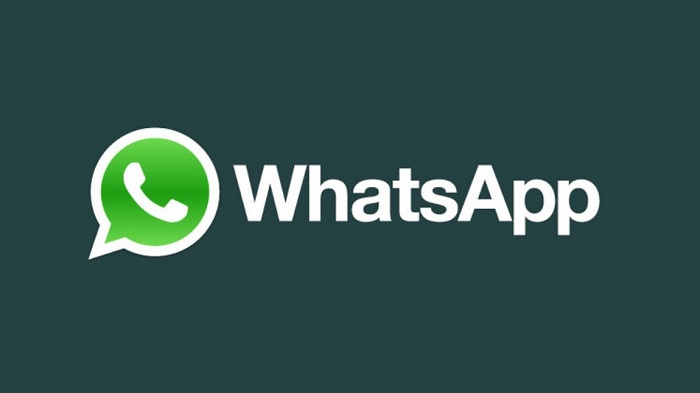 The JioPhone will come with services like JioTV, JioCinema and JioMusic. It will also come with support for apps like Facebook and YouTube, however, WhatsApp, which is so widely used in India, won't be supported on JioPhone. This is probably because Jio might want to promote its JioChat app over WhatsApp among the users.
7) You might have to pay for JioPhone TV Cable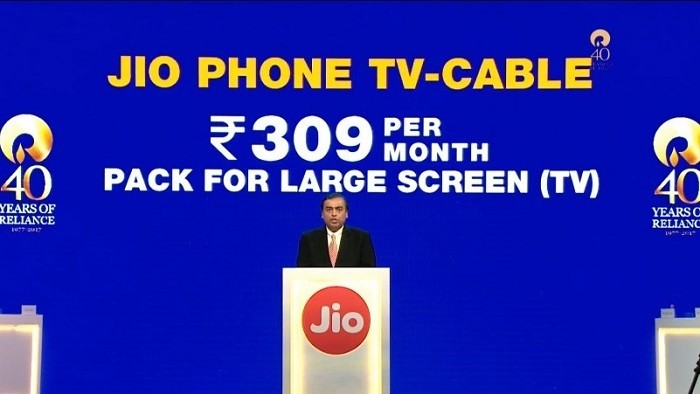 One of the cool features of the JioPhone is that the content on its screen can be mirrored on a TV (including CRT TV) using a cable called JioPhone TV Cable. Of course, you will have to do a recharge of ₹309 if you want to play your favorite shows on JioPhone and mirror them on large screen. However, you might also have to pay separately for the JioPhone TV Cable as it may not come bundled along with the JioPhone.
8) No support for Wi-Fi hotspot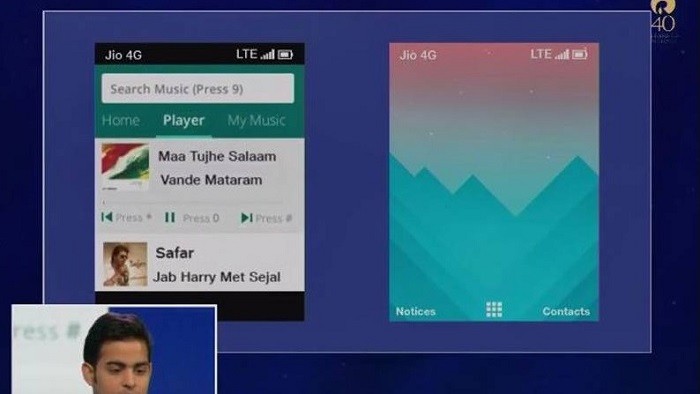 Wi-Fi hotspot is a feature we all have taken granted for. It's a feature which is available in all the smartphones today, however, it will be missing from JioPhone. Well of course, the JioPhone is not a smartphone after all, but, considering the fact that it does come with some smartphone like features, there are people who would have liked to see this on the phone.
9) But it does support Wi-Fi connectivity
Even if the JioPhone does not have support for Wi-Fi hotspot, it does come with support for Wi-Fi connectivity which means that users can connect their JioPhone to a Wi-Fi access point and use Internet.
10) Can be pre-booked from MyJio app or visiting a Jio retailer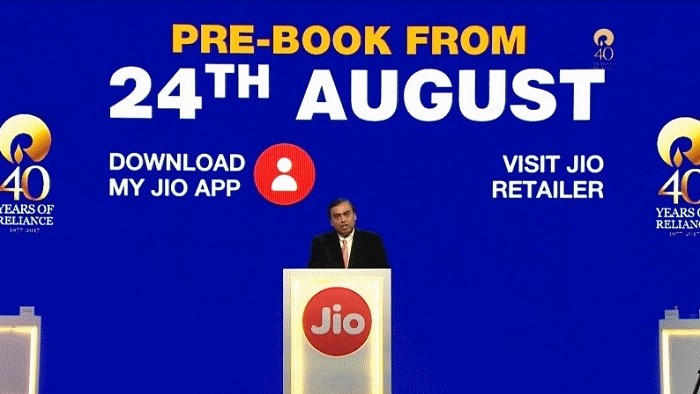 Pre-bookings for JioPhone start from August 24 and it can be pre-booked from MyJio app or by visiting a Jio retailer. Like we already said, customers will have to pay a 100% refundable security deposit of ₹1500 while pre-booking their JioPhone. The phone will be available from September to the customers on first-come first-serve basis.
So, those were the clarifications to some of the top doubts people are having regarding the JioPhone. If you have any other doubts regarding the JioPhone, then do write them in the comments section down below and we will try to answer them.
Also Read: