The Moto Z2 Force will undoubtedly be announced tomorrow. It will be the first Dual-camera phone in Motorola's roster. And we are eager to test its waters. The 25th July event will also likely unfold with a Moto G5S Plus. We just keep our fingers crossed for the time being. But before the event here is a look at the Moto Z2 Force. Now don't blame us for spoiling the fun. Tipsters have taken over that job a long time ago.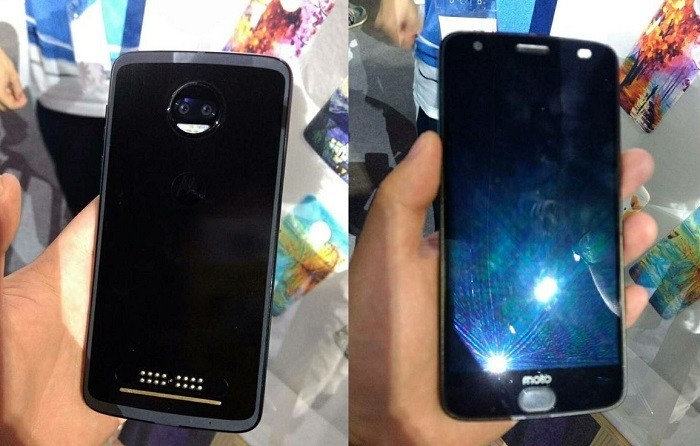 This time, the Moto Z2 Force is in the hands of a Baidu user. The phone bears a close resemblance to the Moto Z2 Play. Oddly, the dual camera at the back and the flash beneath make it look like a black emoji. But maybe, that's just me. Apart from that, there is little to go about in this image.
Gathering info from earlier leaks, we can say that the Moto Z2 Force will be ticking with a Snapdragon 835 chipset coupled with the Adreno 540 GPU. It will be equipped with a 5.5-inch display which we do know will be shatterproof. Two configurations are expected from Motorola. One will be a 4 GB/64 GB variant. The other a high-end 6 GB/128 GB variant. It goes without saying that both the Moto Z2 and the Z2 Force will have Android Nougat.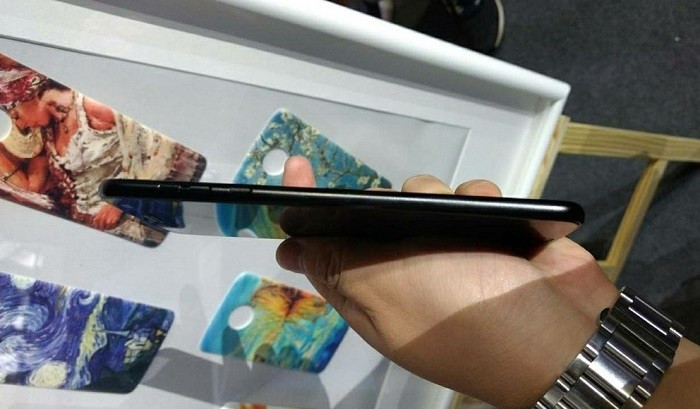 One particularly annoying thing is the way Motorola is shaving the battery to suit the slim profile of the phone. Reports have said it will be a 2,730 mAh. With that kind of juice, you can say goodbye to 24-hour battery life.
We expect to see the device within 24 hours at the July 25 Motorola event.