A couple of days ago, we saw the Moto Z2 Force making an appearance on AnTuTu revealing some of its key specifications, and last week, a leaked render showed off the design of the Moto Z2 Force. Until now, there wasn't much information regarding the launch of the Z2 Force, but, latest teasers from the company now hint at July 25 unveiling of the smartphone.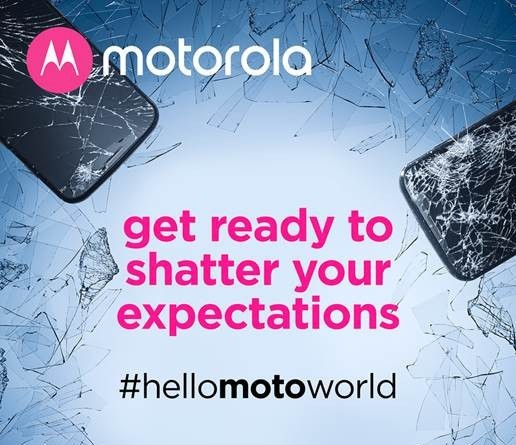 Last week, Motorola sent out a press invite for an event scheduled on July 25 in New York. That invite didn't mention anything about the product that would be unveiled, apart from mentioning the date and city along with the hashtag #hellomotoworld. However, the company has sent in another invite now which says "get ready to shatter your expectations".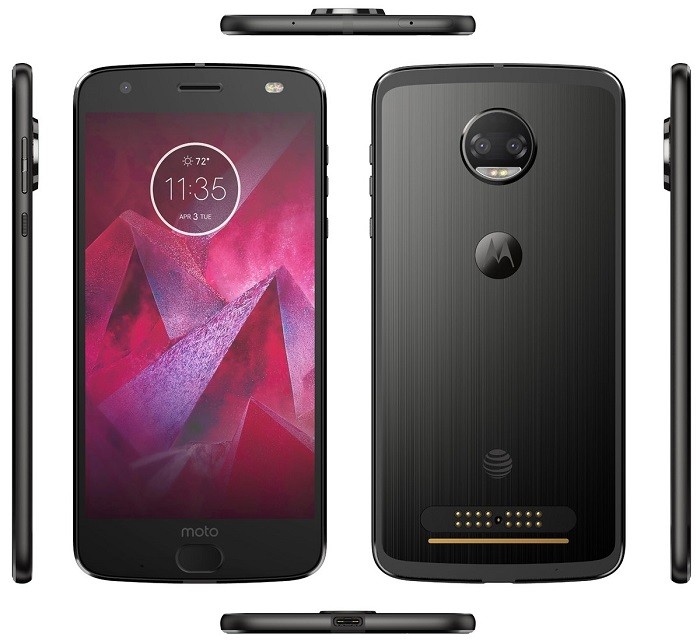 The invite also shows two smartphones with broken screens and glass all around. Well, this clearly hints at the Moto Z2 Force which will come with ShatterShield technology. Of course, there's no mention of the Moto Z2 Force in the invite, but, smartphones with broken screen and Motorola saying "shatter your expectations" if proof enough that the Moto Z2 Force will be unveiled on July 25. Motorola has also used the hashtag #hellomotoworld in the second invite.
For now, we can firmly say that Moto Z2 Force will be unveiled on July 25, however, it remains to be seen if Motorola will also unveil the Moto Z2 or the Moto X4. Having said that, chances of Moto X4 being unveiled are slim as this smartphone is rumored to be announced in Q4 of this year.
Well, we are expecting Motorola to share more images and videos in the coming days to tease its upcoming smartphone.