Dust over the 4G data war in India hasn't settled yet as we keep coming across new plans from telecom operators at regular intervals. Well, Reliance Jio is primarily the reason for it. While this telco made the Indian telecom sector very competitive with its aggressively priced data plans, it also forayed into the feature phone market with the launch of JioPhone back in August which is 4G VoLTE enabled. To counter Jio, many others are also gearing up to launch their 4G phones, and now, we might see HMD Global too joining this club.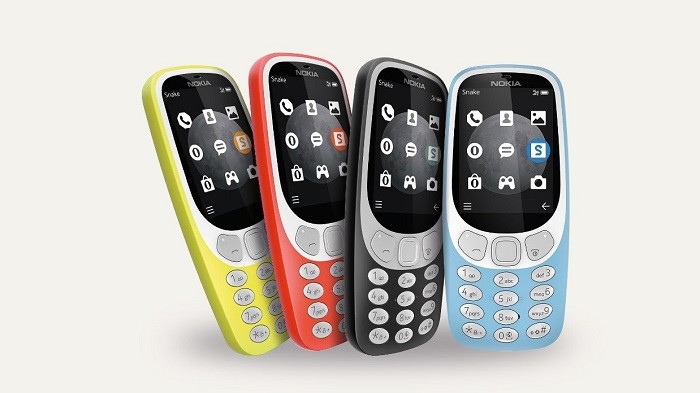 In an interview with Economic Times, Ajey Mehta, India VP for HMD Global, said that the company would launch a 4G enabled Nokia feature phone in India if there's a business opportunity. Currently, the company sells a total of four Nokia feature phones in India, including the new Nokia 3310 that was unveiled back in February.
HMD Global also announced Nokia 3310 3G a week ago, which as the name suggests, is the 3G variant of the Nokia 3310 launched in February. However, the company isn't going to bring this 3G variant in India.
"JioPhone is definitely going to have impact on the segment, and there is no question about it. We are watching how this materialises. If we see a viable business proposition, we will definitely consider it and participate." Ajey Mehta, India VP for HMD Global, told Economic Times.
"If there is a business opportunity, for sure we are open to it…in that [feature phone] category, our brand is very strong." Mehta further added.
Well, as you can see, there's no confirmation whether HMD would launch a 4G enabled Nokia feature phone in India to counter JioPhone, however, if it does, the competition is going to be interesting, especially if we consider the trust people in India have on the Nokia brand. The launch of Nokia 4G feature phone in India depends on how the JioPhone succeeds.
If HMD Global launches a 4G enabled Nokia feature phone in India, would you buy it?