Around a month ago, we told you that Facebook was testing a way to let Instagram users share their Instagram Stories directly on Facebook. Well, it has just happened. Facebook has confirmed that Instagram users can show share their Stories directly on Facebook with ease.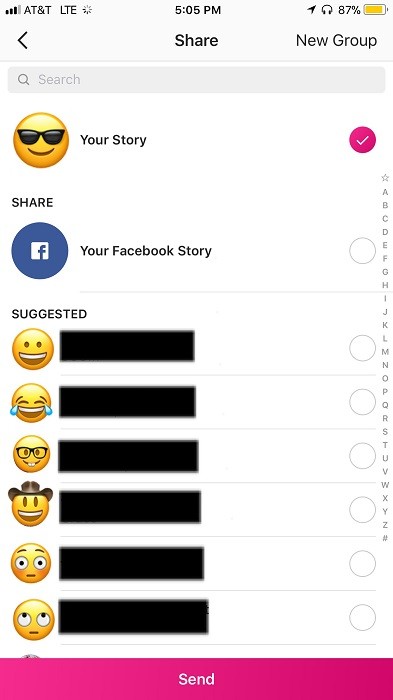 According to TechCrunch, Facebook has started rolling out a feature that would allow Instagram users to share their Instagram Stories directly on Facebook. Now whenever you are sharing a Story on Instagram, you will see a "Your Facebook Story" option. Just select it and your Instagram Story will appear on your Facebook Stories.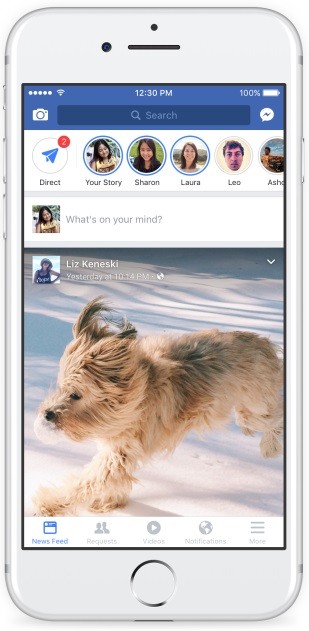 "You now have the option to share your Instagram Stories to your Facebook Stories. We're always working to make it easier to share any moment with the people who matter to you." a Facebook spokesperson told TechCrunch.
Well, even though you can now share your Instagram Story directly on Facebook Story, the opposite of that isn't possible right now. And we are unsure whether Facebook would want to make that happen. After all, no one uses Facebook Story. Well, this is also one of the reasons for Facebook to allow direct posting of Instagram Stories on Facebook Stories.
Facebook had rolled out the Story feature for its main app back in March this year, however, it hasn't been used as much as other features like Stories on Instagram, Messenger Day on Messenger, and, Status on WhatsApp, all of which are owned by this social media giant.
Having said that, one advantage of being able to share Instagram Stories directly on Facebook is that it would save time as users won't have to manually keep uploading it on Facebook. In the future, maybe Facebook would make it possible for users to post a Story on any one platform and share it directly on other platforms that its owns. For example, if you share a Status on WhatsApp, then you would also be able to share it directly on Instagram as well as Facebook directly from there. This would actually be useful as it would save a lot of time of those users who share the same content across different platforms owned by Facebook.
That said, it now remains to be seen whether rolling out this feature helps Facebook increase the number of Facebook Story users or not. Have you ever used Stories on Facebook? Well, I haven't.