Nokia's very first Windows 8.1 RT tablet, the Lumia 2520 was launched at the Nokia World event in Abu Dhabi last year. As it was expected, the Lumia 2520 failed to gain any meaningful traction in the countries it launched and now, we have some more bad news regarding the ill-fated Nokia device.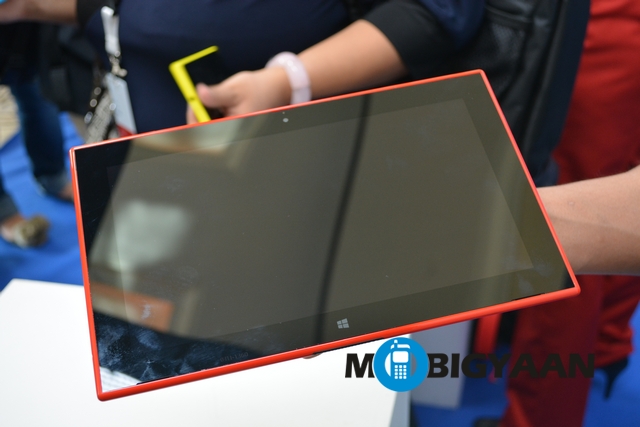 Nokia has found issues with the Nokia Lumia 2520 charger and according to the Finnish company, the device is prone to electrical dangers. The issue was found at one of Nokia's internal quality control procedures. Around 30,000 Lumia 2520 chargers are affected.
Nokia has advised the Lumia 2520 owners across the globe to not use their charger until Nokia brings a fix. Nokia has also halted the sales of the Lumia 2520 tablet in Austria, Denmark, Finland, Germany, Russia, Switzerland, UK and the US
Nokia's EVP of Smart Devices Jo Harlow commented on the issue, "While there have been no confirmed consumer incidents related to this potential quality issue, product quality and safety are top priorities at Nokia. We apologize to the owners of the Lumia 2520, and we are working with urgency to minimize the inconvenience."
When the Nokia Lumia 2520 was unveiled, we were hoping that it would be launched in India some day but it wasn't and today we are glad it did not. The Lumia 2520 owners are surely facing a lot of hassle but hopefully Nokia will fix this out.