Nokia seems to be taking all the space today, we just reported about the image leak of the Nokia Lumia 928 and now we have the specs of the Nokia Catwalk, the same which we reported yesterday.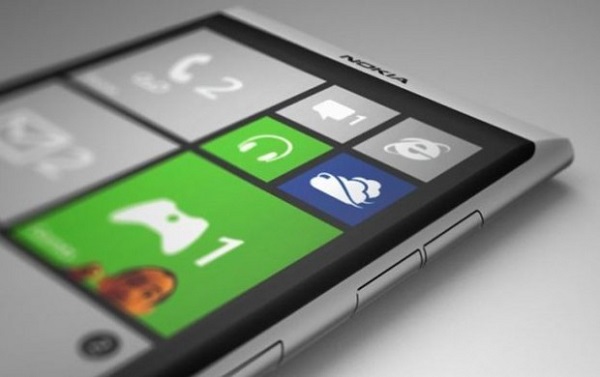 In the tweet from Italian web marketer, Flavio, the Nokia Catwalk specs have been reported. As reported yesterday the Nokia Lumia 920 aka Catwalk would have a 4.5 inch display with a very high 1280 x 768 pixel resolution. The phone would be powered by a 1.5 GHz dual core processor with 1 GB of RAM and 16 GB of internal storage. The Windows Phone 8 device would have an 8.7 megapixel rear camera with a 2000 mAh non removable battery.
Not just the specs, but even the dimensions were mentioned. 129 x 71 x 8.4 mm weighing just 132 grams would make the Lumia 920 lighter than the Lumia 928. While the phone is mostly expected to launch on May 15, it is expected to be available by end of June.
Rumored specs of Nokia Lumia 920:
4.5 inch octaOLED display
1280 x 768 pixel resolution
1.5 GHz dual core processor
1 GB RAM
16 GB internal memory
8.7 megapixel rear camera
Windows Phone 8 OS
2000 mAh battery