The term 'Face Unlock' has been used as much as other terms like 'fullscreen display' this year by smartphone companies while marketing their smartphones. Almost all the smartphones that have launched this year come with the Face Unlock feature, which as the name suggests, uses face recognition to unlock the smartphone. However, some of the Nokia phones that have been launched for global markets have been missing this feature, and, considering how popular this feature is becoming, Nokia has announced that it will be rolling out an update that will bring the Face Unlock feature to some of its smartphones.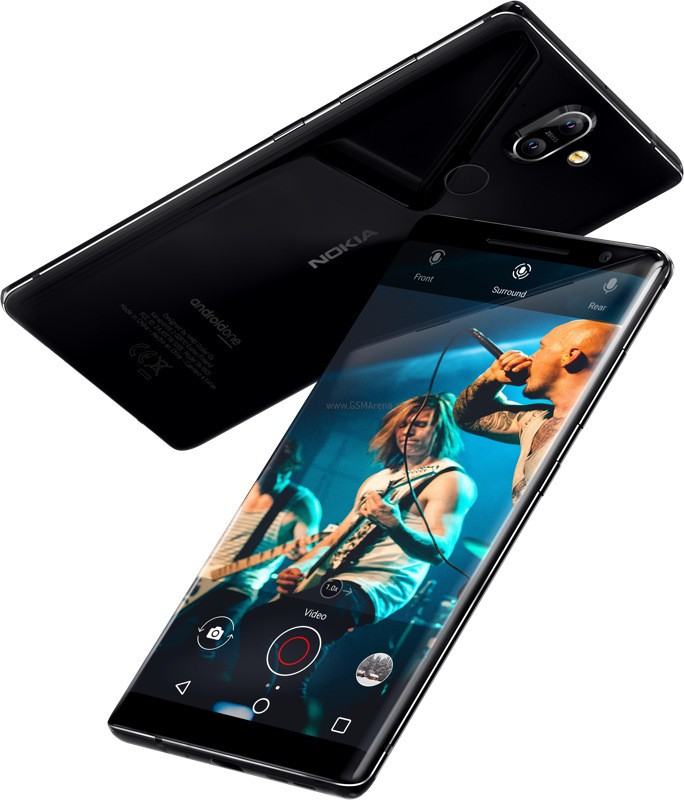 In reply to a Twitter user, Nokia confirmed that the Face Unlock feature will be rolled out to the new Nokia 6, Nokia 8, Nokia 7 Plus, and, the Nokia 8 Sirocco. The feature will be rolled through an OTA update. While Nokia didn't reveal when exactly will these smartphones receive the Face Unlock feature, it did say that the update carrying Face Unlock will be rolled out in the "coming months".
@deepalakshmii Nokia 8 Sirocco, Nokia 7 plus and the new Nokia 6, as well as the Nokia 8 will get face unlock as an OTA update in the coming months

— Nokia Mobile (@NokiaMobile) June 23, 2018
Those who follow the smartphone industry must be aware that Nokia has been doing well on the software front by rolling out Android version updates as well as security updates faster than some other "tech giants". The Nokia smartphones launched since last year also run stock Android which makes it easier for the company to roll-out Android version updates as soon as Google releases them, because there isn't much work they have to do to customize their software.
That said, coming back to the Face Unlock feature, it's worth noting that while this feature does bring in a lot of convenience due to the speed at which it unlocks the smartphone, it isn't as secure as the fingerprint scanner or the password. Most of the times, it's just a modified version of Android's Smart Unlock feature, until and unless the smartphone has some dedicated hardware – like the one we have seen on OPPO Find X and Xiaomi Mi 8.