Facebook owned Oculus at its developer conference in San Jose has announced its latest VR headset – the Oculus Go. The Oculus Go is company's first standalone VR headset. Well, what that means is that you don't have to put a smartphone inside it to experience virtual reality.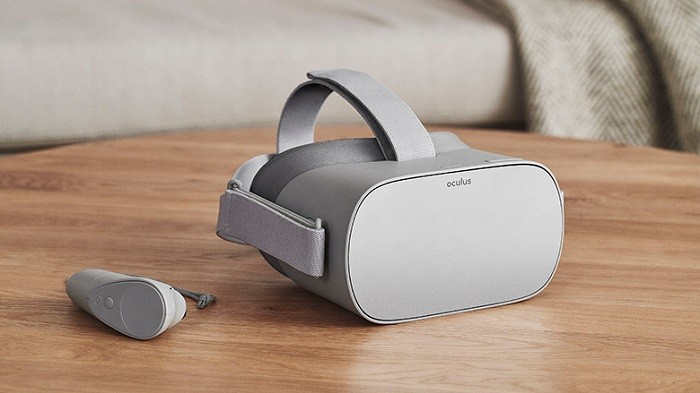 Like other VR headsets available in the market, the Oculus Go can be used to play games and watch movies in VR. Oculus has used a new fabric for Go's facial interface which is "soft and breathable". This VR headset is also lightweight which means it should be comfortable to wear for long time while you are indulged in the world of virtual reality.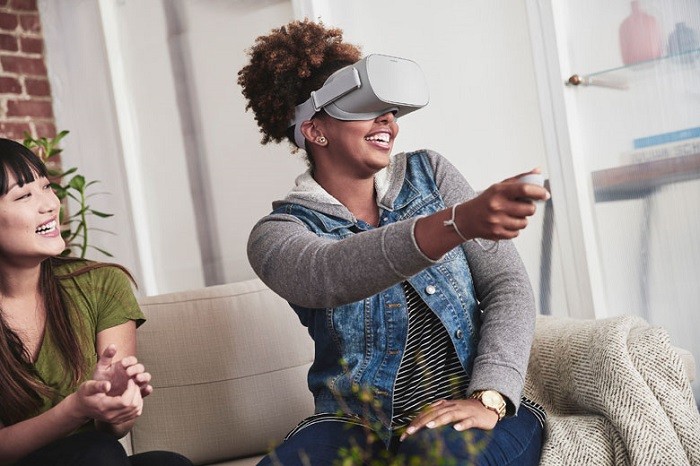 The Oculus Go comes with "high-resolution fast-switch" LCD screen that the company says improves visual clarity while reducing the screen door effect. The Go also comes with new lenses that provide wider field of view with lesser glare.
Moreover, the Go also comes with integrated spatial audio and has speakers built in. It also has a 3.5 mm headphone jack if you want to plug in your earphones. The Oculus Go also comes with orientation-tracked controller that has a trackpad on it.
Oculus says that apps written for Go are "binary compatible" with the ones written for Gear VR. Well, what that means is that the apps developed for Gear VR should be able to run on Oculus Go as well. This VR headset is priced at $199 and will be available globally in early 2018.