The last thing we heard about the OnePlus 3 was that the company will be unveiling it during a VR launch. Those who have the OnePlus Loop VR headset will be able to experience the launch in virtual reality. That's not it, you will also be able to buy the OnePlus 3 from within the VR headset. Now today, there's another news (rumor?) about the OnePlus 3. It's expected to be unveiled on June 14.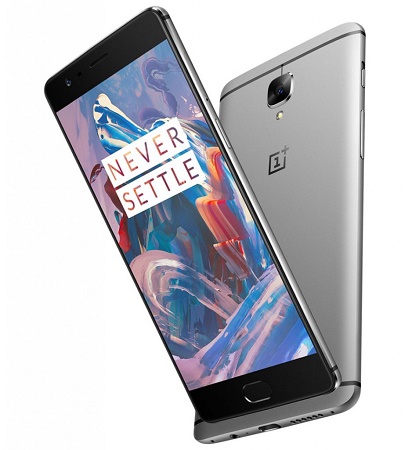 Android Authority received a tip which hints at June 14 unveiling of the OnePlus 3. According to the tip, when talking to a customer, the OnePlus representative said "The OnePlus 3 will be fully revealed on June 14th through our VR launch experience but you can still watch it without a headset."

OnePlus made 30,000 units of its Loop VR headset available for free (with shipping charges on you) which quickly went out of stock. If you weren't lucky to claim one, you can still watch the launch of OnePlus 3 without that Loop VR headset.
Now given the fact that the VR headset will go on sale in India on June 3rd and 7th through Amazon India, it's a little difficult to believe that the unveiling of OnePlus 3 will actually take place on June 14, unless Amazon India and OnePlus India together manage to deliver the Loop VR headset before June 14. If they can't, there's no point in having one (you can still use it for other purpose though).
So, are you excited about the OnePlus 3?