Late last month, Chinese smartphone brand OnePlus rolled out OxygenOS 5.1.6 update for OnePlus 5 and 5T that brought in Idea VoLTE support to India. The update also brought along Bluetooth stability for phone calls, however, the update did introduce some other Bluetooth related issues, and to fix those, OnePlus is now rolling out another software update for both these smartphones.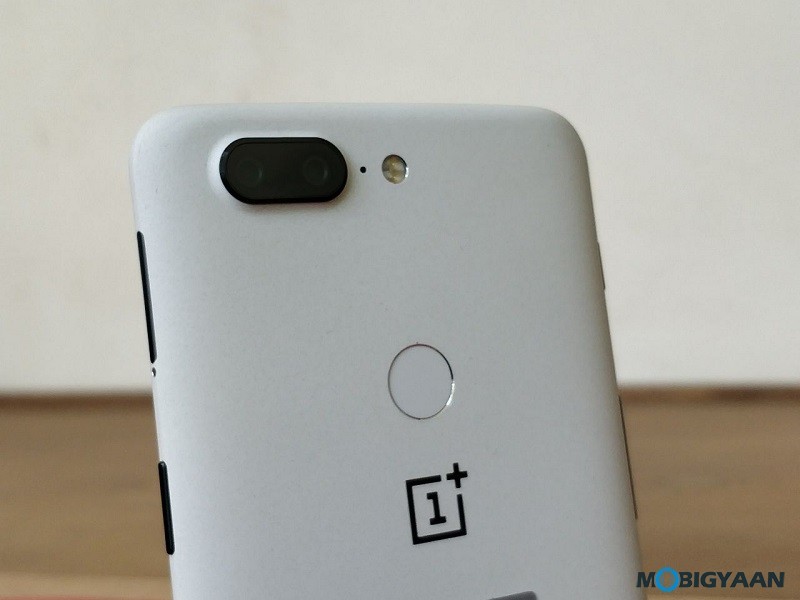 OnePlus has started rolling out OxygenOS 5.1.7 hotfix update for OnePlus 5 and 5T to fix Bluetooth stability issues that were reported by users on OxygenOS 5.1.6. However, apart from this, the update doesn't bring anything else to either of these smartphones.
Here's the changelog of OxygenOS 5.1.7 update for OnePlus 5 and 5T:
Fixed stability issue with Bluetooth for cars
The update is rolling out over-the-air but only a small number of users will receive it initially as it's a stagged roll-out. This is to make sure that if the update introduces any bugs again, only a small number of users would be affected by it.
That said, using the VPN trick to download the update may also not work as the update isn't rolled out country-wise. It's rolled out randomly to the users.
Are you a OnePlus 5/5T user? Did you encounter any bugs on your smartphone with OxygenOS 5.1.6 update?