Two weeks ago, Chinese smartphone brand OnePlus released OxygenOS Open Beta updates 18 and 16 for OnePlus 5 and 5T respectively that brought in camera optimizations to both the phones. And now, OnePlus has released two more updates for these phones with some bug fixes and optimizations.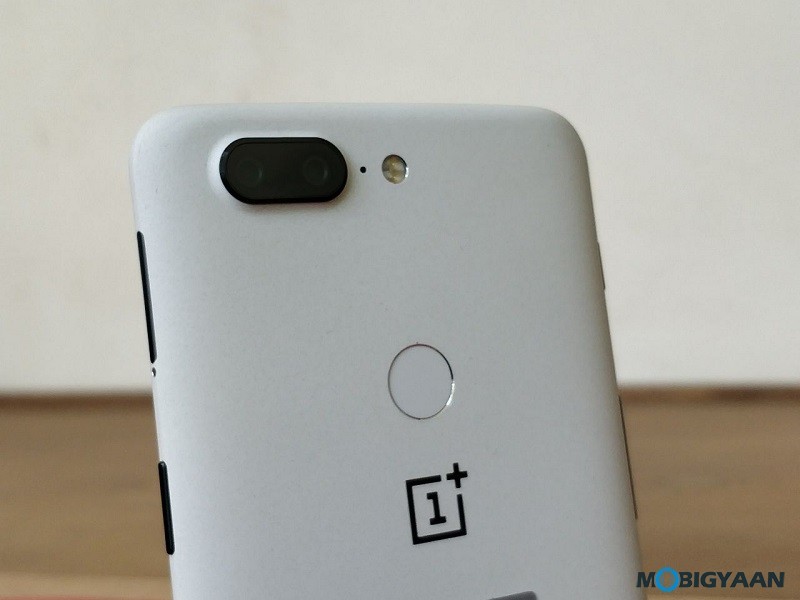 OnePlus has released OxygenOS Open Beta update 19 for OnePlus 5 and OxygenOS Open Beta update 17 for OnePlus 5T. The updates bring in "optimized UI" for the Weather app on both the phones. Furthermore, OnePlus has also updated OnePlus Switch by adding manual mode for users who are unable to connect Switch with QR code on older devices. Besides, Switch now also supports backup and recovery for app data. In addition to that, these Open Beta updates also bump up the Android security patch level on both the phones to September 1, 2018.
Here's the entire changelog of OxygenOS Open Beta update 19 and 17 for OnePlus 5 and 5T:
System

Updated Android security patch to 2018.9

Weather

Optimized UI for the Weather App

OnePlus Switch

Added manual connection method if unable to connect switch with QR code on the old device
Supported backup and recovery for application data including the home screen, lock screen, and APP layout
Bug fixes and support for more Android models
These Open Beta updates are rolling out over-the-air, and, as always, only those units will get these updates that are already flashed with a previous beta build. Those units that are running official build of OxygenOS will not get these updates. However, if your OnePlus 5/5T is running an official build, and you want to check out the Open Beta, you can head over to the Source link below for instructions on how to flash the beta build to your device. But, do keep in mind that Beta builds aren't as stable as official builds, and often contain bugs that may hamper user experience.