Back in June this year, OnePlus launched the OnePlus 5. And last month, the company launched the OnePlus 5T as a mid-cycle refresh to the 5. However, earlier this month, the company also launched the OnePlus 5T Star Wars Limited Edition. And now, it looks like the company might launch a Sandstone back variant of the OnePlus 5T next month.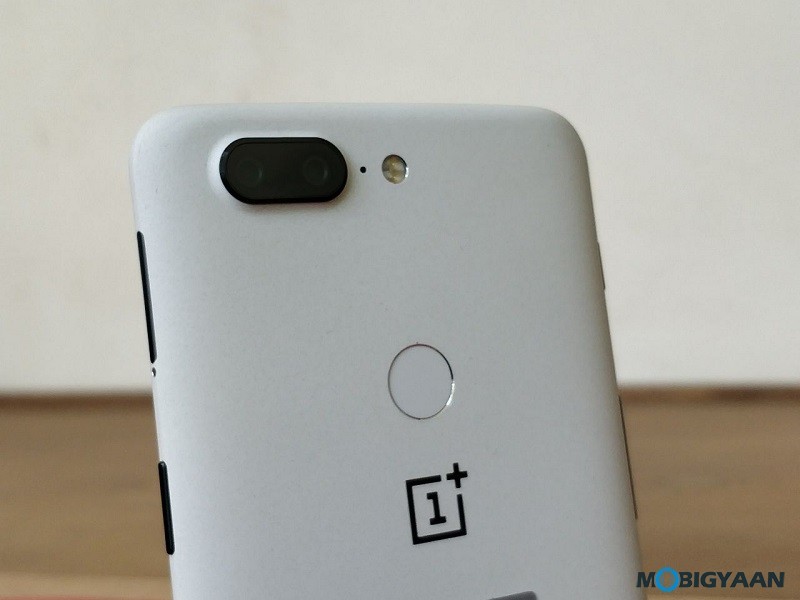 Well, OnePlus has uploaded a video on YouTube with the title "What's in the Box?". In this video, OnePlus asks a bunch of people to put their hand in a white box and give their first impressions of the product inside just by feeling it.
Well, once these people put their hands inside the box, they reply by saying "smooth", "brushed metal at the back", "slight feeling of sand", "texture is very grippy", and "feels like the original one". OnePlus didn't reveal what's inside the box, however, going by the replies of these individuals, it seems that the product inside could be a smartphone with Sandstone back, which could be the Sandstone variant of the OnePlus 5T.
Of course, it could also be an accessory with Sandstone back, however, OnePlus already sells a protective case with Sandstone finish for the 5T, hence, it seems very unlikely to us.
Also, in case you are unaware, the OnePlus One and OnePlus 2 both came with a Sandstone back which was actually quite good to hold and had a great in-hand feel. However, since 2016, the OnePlus 3, 3T, 5 and 5T smartphones that OnePlus launched all came with metal back. Of course, the OnePlus 5T Star Wars Limited Edition that the company launched this month does come with Sandstone back, however, it's worth noting that this limited edition smartphone is not available in all markets.
Well, OnePlus ends the video by saying that it will "Unbox the mystery" in January 2018, hence, we don't have to wait much to find out what that product inside the box really is. What do you think OnePlus could reveal next month?