The OnePlus 5T is slated to be unveiled next week on November 16, and, last week, OnePlus CEO Pete Lau revealed that the 5T will come with a 3.5 mm headphone jack (yay). Now, the CEO has revealed that the OnePlus 5T will not come with Wireless Charging while also explaining why the company has excluded this feature.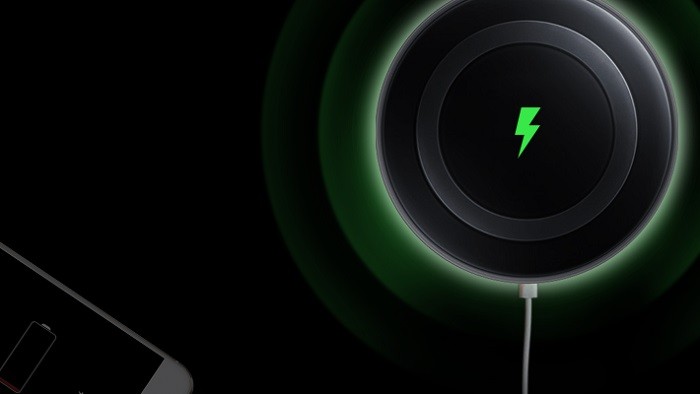 In a post on OnePlus Forums, Pete Lau has said that the upcoming OnePlus 5T won't be featuring Wireless Charging because wired quick charging tech like their Dash Charge "clearly outshine wireless on quantitative measures".
Their Dash Charge technology produces 20W of power which "reliably" gives a day's power in half an hour to their device. Wireless Charging, on the other hand, only produces 15W of power, and, the devices can only leverage that much of output when they are placed properly on wireless charging pads.
Another reason Lau gives is that you can't use your phone to play games or stream video while its being kept on a wireless charging pad. However, Lau says that the same is possible with Dash Charge as it "stays cool and power efficient" while providing "enough power for the day with just one charging session".
Well, either way the OnePlus 5T wouldn't come with wireless charging because it's going to be similar to the OnePlus 5, with the difference in screen size and probably battery capacity and an upgrade to rear cameras. And, when the OnePlus 5T is going to be similar to OnePlus 5, it will have the same metal back found on the OnePlus 5 which means there's no way one should expect it to feature wireless charging. After all, a phone should have a glass back to be able to support wireless charging.
Having said that, even if the OnePlus 5T isn't going to feature Wireless Charging, Pete Lau hasn't denied the possibility of implementing it in future OnePlus smartphones.
"As a product guy, it's exciting to see technology advance from theory to implementation. We considered bringing this technology onboard, but we chose not to. Because it comes down to whether the solution actually brings a better experience. We'll consider adopting the wireless charging technology when the time is right. Until then, we'll stick to Dash Charge." said Pete Lau.
The OnePlus 5T is going to be unveiled next week on November 16, however, we are expecting more details pertaining to it to surface online, either through leaks, or from OnePlus.