Last year, OnePlus launched two smartphones – OnePlus 5 and OnePlus 5T. Both of these smartphones came with flagship level specifications like Snapdragon 835 SoC, up to 8 GB RAM and dual rear cameras. Now, in a recent interview with CNET, OnePlus CEO Pete Lau has confirmed that the OnePlus 6 will be powered by the Snapdragon 845 SoC which was announced last month.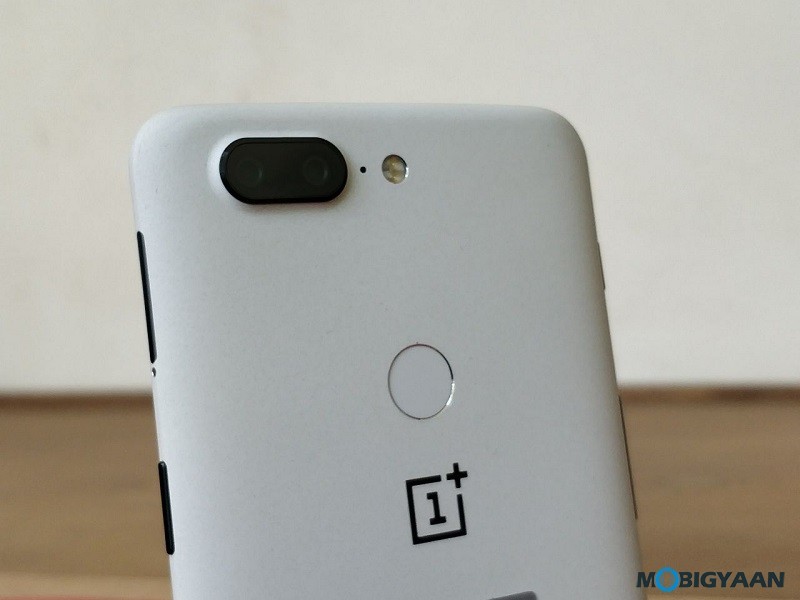 Well, Lau's confirmation of OnePlus 6 coming with Snapdragon 845 SoC under the hood shouldn't come as a surprise. After all, OnePlus smartphones in 2016 and 2017 were all powered by Qualcomm's flagship chips like Snapdragon 820, 821 and 835 SoC.
That said, apart from confirming Snapdragon 845 for OnePlus 6, Lau also said that this smartphone would be launched in late Q2 of this year, which should be some time around late June – similar to when the OnePlus 5 was launched last year.
However, while Lau did confirm that the OnePlus 6 would be launched towards the end of Q2 2018, he didn't confirm whether the company would launch a second – probably OnePlus 6T – this year. But, if we look at OnePlus' record for the past two years, we wouldn't be surprised if OnePlus does come up with a mid-cycle refresh of the OnePlus 6 in the latter part of 2018.
Furthermore, Lau also said that the company would begin its talk with carriers in the US which would help them increase their brand awareness as well as the sales volume. "If the right opportunity and right timing come along, we'll be very happy to experiment" said Lau.
For those unaware, OnePlus sells its smartphones and other products digitally through its website and Amazon. However, in a country like the US where around 85-90% of customers buy their smartphones through carriers, selling smartphone through a carrier would certainly turn out to be beneficial to OnePlus.
Coming back to the OnePlus 6, there's still a lot of time for its launch, and, it remains to be seen what "new" features does OnePlus bring along with its 2018 flagship.