Vodafone launches VoLTE service in Gujarat
With its entry in the Indian telecom sector back in 2016, Reliance Jio became the first telecom operator in India to offer its services on a VoLTE network. However, back in September last year, telecom operator Airtel too joined the club by launching its VoLTE service in Mumbai. Now, Vodafone too has joined this group with the launch of its VoLTE service in Gujarat.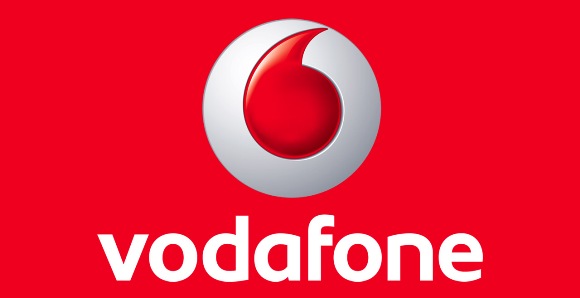 Late last month, Vodafone had announced that it would be launching its VoLTE service in India this month. And, well, the first circle where Vodafone has launched its VoLTE service is Gujarat. However, the telco has also said that the service would also be launched in Mumbai, Delhi, Karnataka and Kolkata circles as a part of phase one of the roll-out, with extended roll-out slated to commence soon.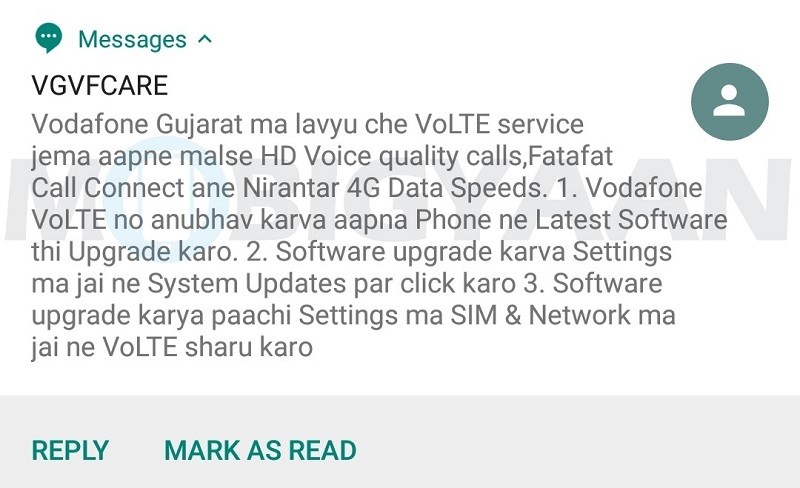 That said, with the launch of VoLTE service, Vodafone customers in Gujarat can now experience HD quality voice calls along with faster call connect time – all without having to pay anything extra. However, it's needless to say that to be able to use Vodafone's VoLTE service, you will need a Vodafone 4G SIM along with a phone that's VoLTE enabled.
The list of smartphones that are compatible with Vodafone's VoLTE network is currently unavailable, however, you can try updating your phone's software and then go to the SIM & Network option under the Settings menu and turn on VoLTE.
Are you a Vodafone user from Gujarat? Is your smartphone compatible with Vodafone VoLTE? If yes, do let us know in the comments down below so that other readers will know it too.