We have been hearing more about VoLTE (Voice over LTE) technology in India since the entry of Mukesh Ambani led Reliance Jio in the telecom sector last year. For a long time, Reliance Jio had the crown of being the only telecom operator in India to offer its services on VoLTE network, however, back in September this year, telecom operator Airtel rolled out its VoLTE service in Mumbai and has since been expanding it across the country. Well now, we have one more telecom operator who will soon launch its VoLTE service in India. It's Vodafone.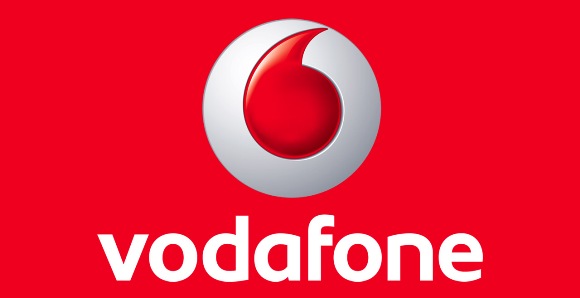 Vodafone in a press statement has confirmed that it will be launching its VoLTE service in India next month, i.e., in January 2018. The telco will roll out its VoLTE services in Mumbai, Gujarat, Delhi, Karnataka and Kolkata in phase one, with extended roll out slated to commence soon.
With VoLTE services going live, Vodafone SuperNet 4G customers will be able to enjoy HD quality voice calls and faster call connect time without having to pay anything extra. However, needless to say, customers will require a Vodafone 4G SIM and VoLTE enabled phone to enjoy the benefits of VoLTE service.
Commenting on the announcement, Sunil Sood, Managing Director and Chief Executive Officer, Vodafone India, said, "Vodafone is getting Future Ready with the advent of newer technologies and digital services. The introduction of Voice over LTE (VoLTE) will enhance customer experience with HD quality calling and offer our customers newer possibilities. Vodafone VoLTE is an important step towards introducing futuristic technology enhancing our Data Strong Network."
While Vodafone did announce that it will launch its VoLTE services in Mumbai, Gujarat, Delhi, Karnataka and Kolkata in January 2018, it didn't reveal any specific date for the roll out of VoLTE services in any of these circles, which is expected.
That said, it's good to see Vodafone kicking off the new year by rolling out its VoLTE services. Something that's been long awaited by the customers.